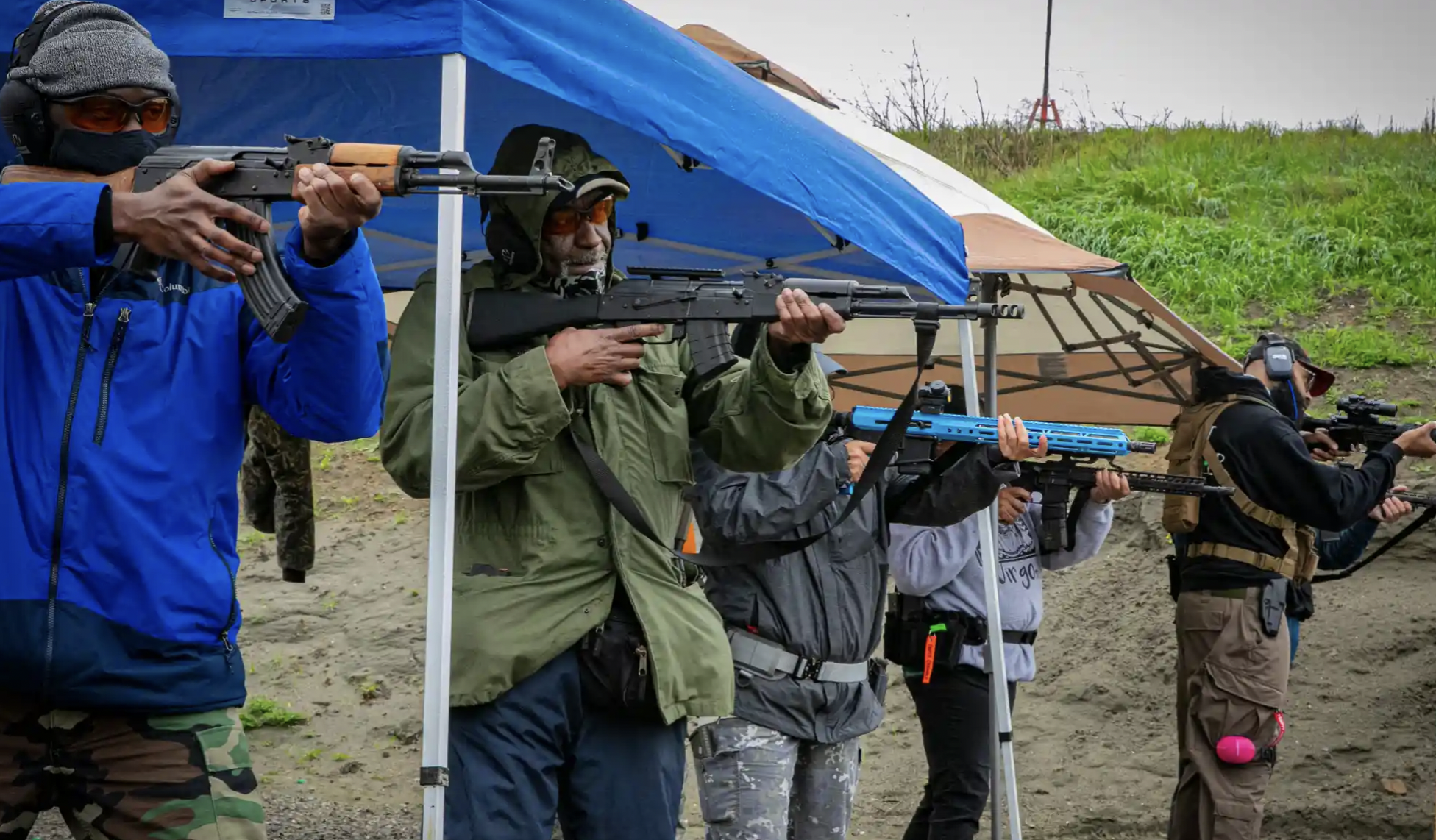 Comedian Dave Chapelle jokes that gun laws in America will not change unless Black people register for a legal firearm. Well that is happening.
Gun ownership amongst Black Americans is up 58.2%, according to the National Shooting Sports Foundation. While gun ownership has increased all around, Black ownership has increased more than any other demographic.
When asked, Black gun owners say that they resorted to gun ownership due to the stress of the pandemic and the number of armed protestors that took to the streets during last summer's racial riots and protests.
This has led to new business opportunities for Black gun clubs and training companies because Black Americans claim that they do not feel welcomed to purchase guns by white gun store owners.
"Now 99.9% of my students are either single Black women or Black women with children who fear for their safety," said Rogers Anderson, commander of the Black Gun Owners Association in the Bay Area.