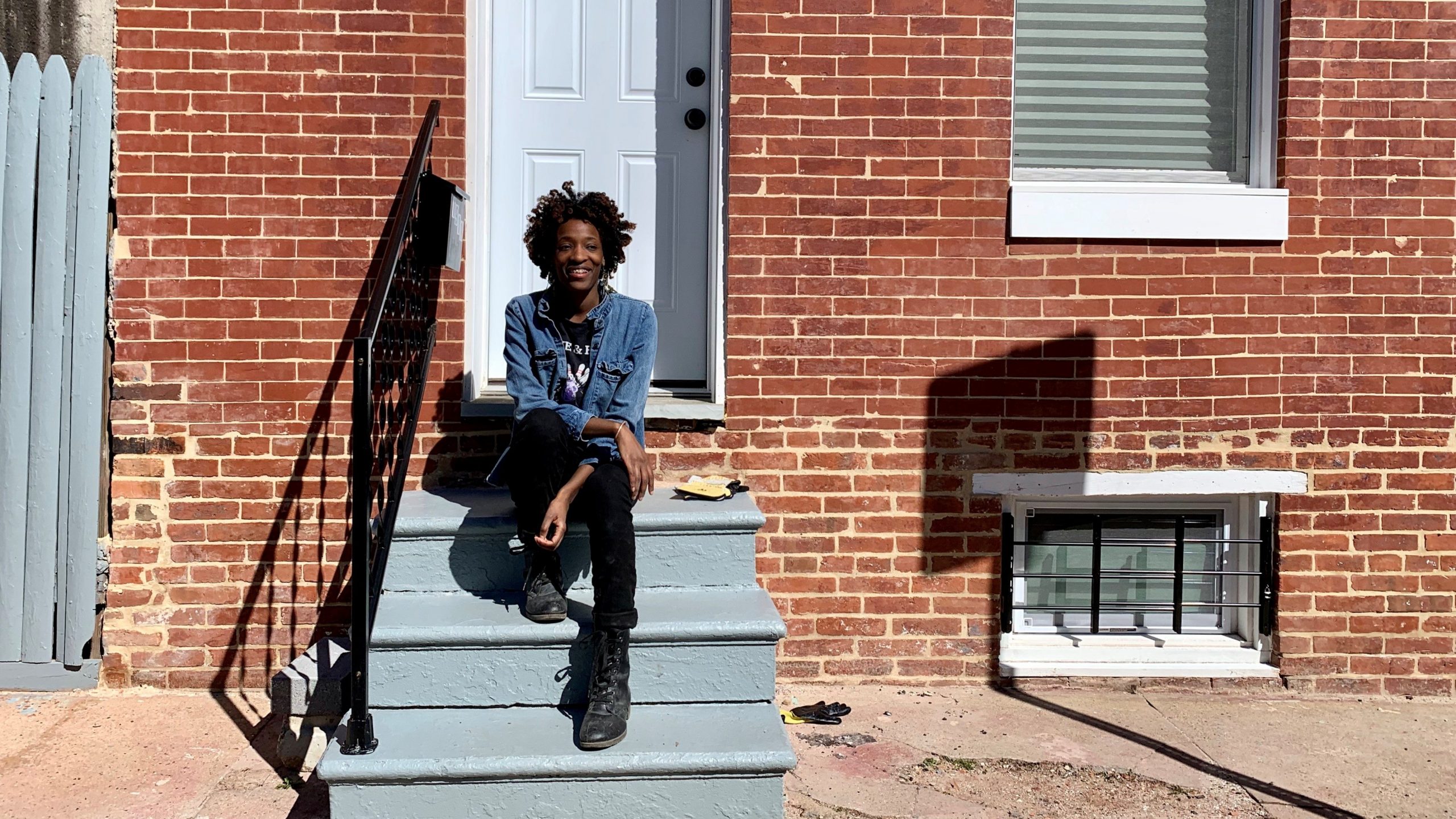 Black homeowners pay over $13,000 more for homeownership than their white neighbors, according to a new study out of MIT. This gap can result in up to $67,000 in lost retirement savings for Black families.
The paper points out that Black families often pay more in mortgages due to higher interest rates and fees, homeowners insurance, and property taxes. The difference between an average mortgage and a Black family's mortgage was $743 per year on average. The paper also found that Black families were not as successful as other families at applying for a refinance, costing them an extra $475 per year.
"That Black-white income gap of $25,800 is exacerbated by this 'Black tax' on homeownership," the study's author says.