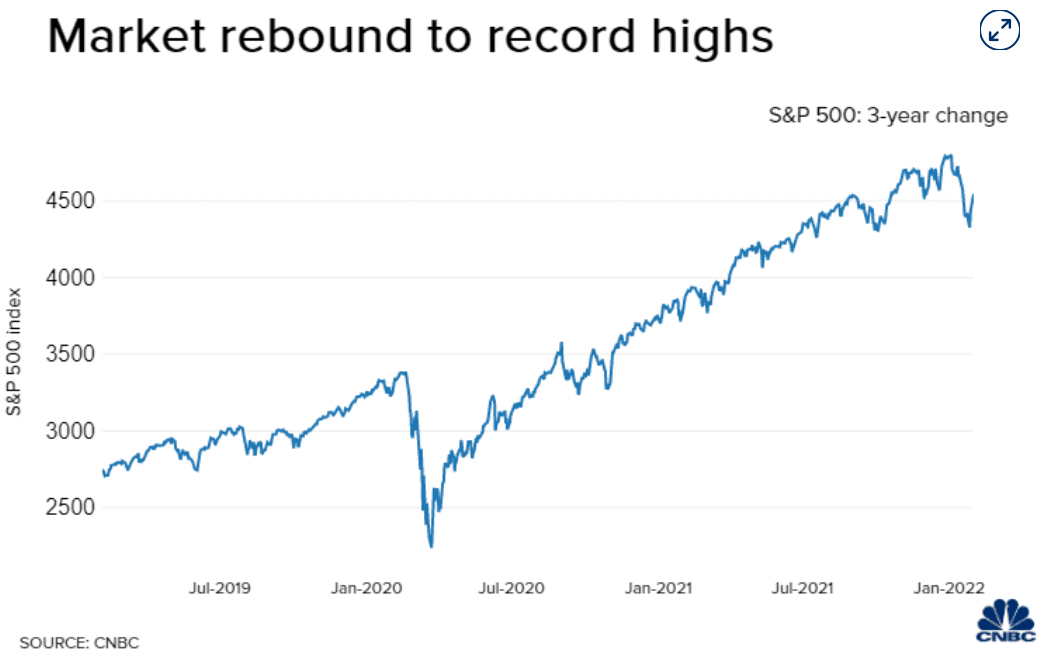 A recent survey from the Federal Reserve highlights how few Black families participate in stock investments. After a tumultuous week like this week, it is debatable whether this is good or bad.
The survey shows that only 34% of Black households owned equity investments compared to 61% of white families. That puts Black investment values at only one-quarter of white investment values.
This means that Black families do not enjoy the boost in wealth when the stock market booms. But it also means that they don't share the losses when the market goes red as it did this week. Economists worry that this will increase wealth disparity though.
According to CNBC, "Only 44% of Black Americans have retirement savings accounts, with a typical balance of around $20,000, compared to 65% of white Americans, who have an average balance of $50,000."