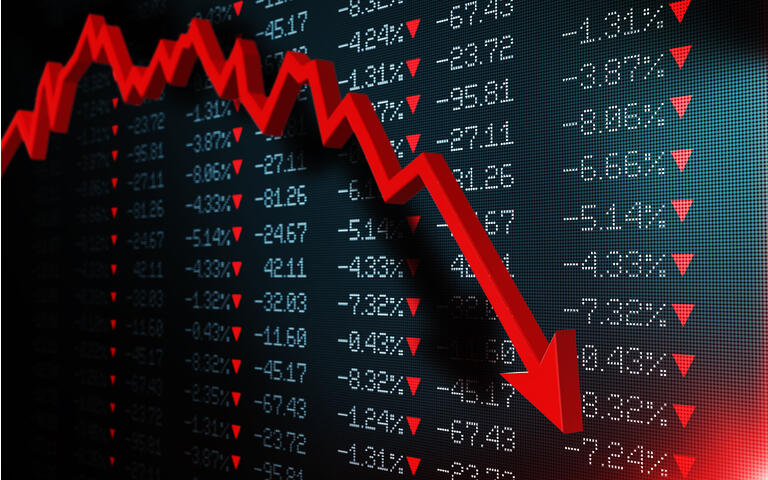 Black Monday is trending because the stock market just had one. Woooof, it was ugly. The Wall Street Journal said that the market was in "bear territory." Not quite a bear but into the woods.
The S&P fell 3.8% and the Nasdaq dropped 4.5%. The Dow Jones Industrial Average dropped 900 points.
A bear market is one that drops 20% from recent highs.
Why is this happening? Inflation, global conflict, and restricted supply chains. You know this one, come on, sing along!
The Federal Reserve begins an important two-day meeting today and is reportedly considering a 0.75% interest rate hike. That is a big jump of a magnitude not seen since 1994. Will this slow down inflation and calm the markets? Good question!