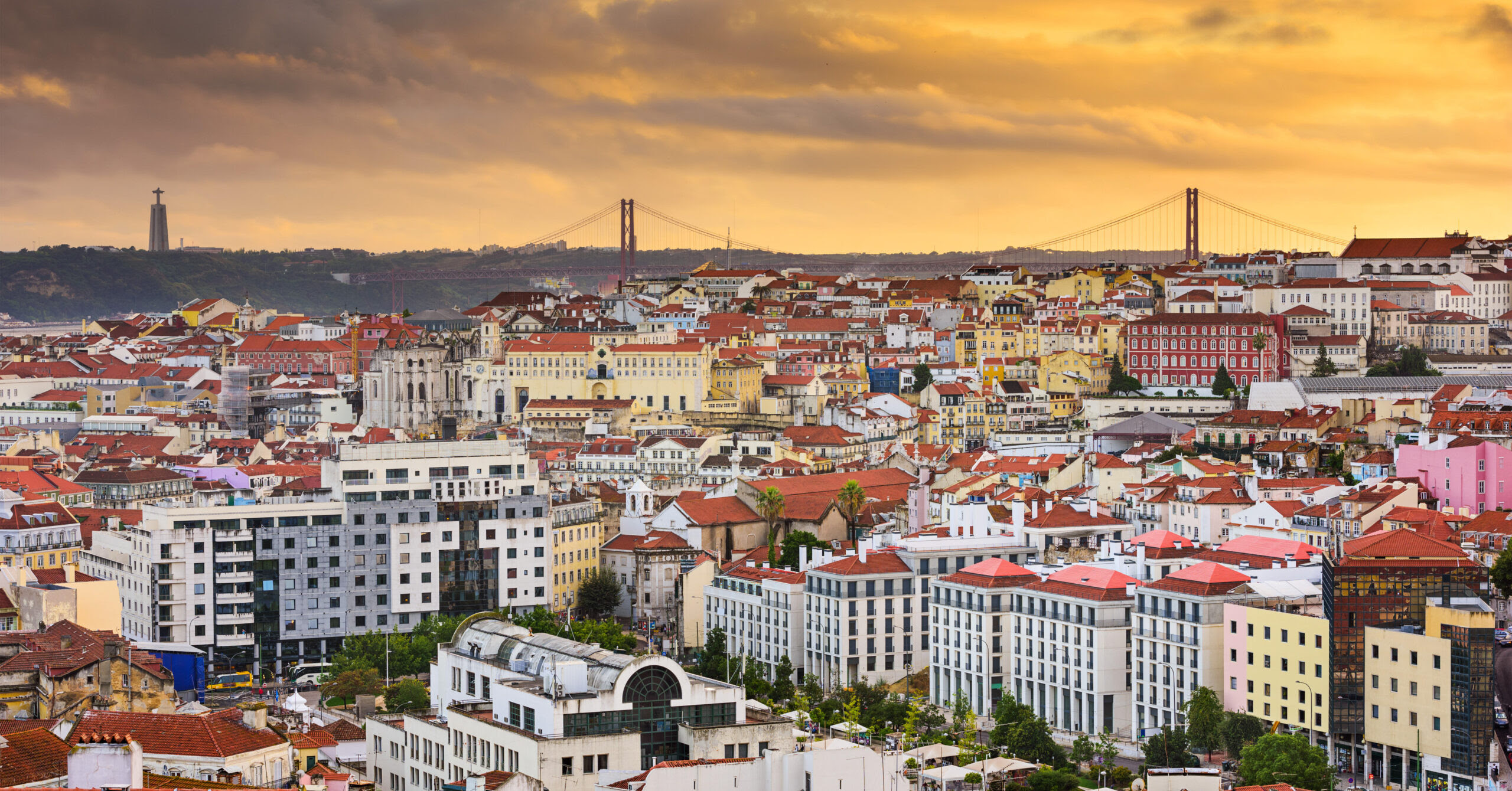 AirBnb landlords are hurting during the pandemic and some cities are using this as an opportunity to discourage this type of rental, which they never really liked anyway. Lisbon, Portugal, for example, has begun a "Safe Rent" program to incentivize landlords to convert their short-term rentals into long-term rentals.
As part of this program, property owners will receive as much as three years of guaranteed rent if they make the switch.
The city of Lisbon has not been keen on AirBnb for some time. It has increased rents in the city, pricing out long-term residents who live and work there on modest salaries. The pandemic has further buried this type of rental and the government is seizing its opportunity to further shut it down.
Still, many landlords are wary of the tax implications of using this program so they are slow to make the switch. Currently, the short-term rental market accounts for more than 20% of housing units in some of the city's most historic neighborhoods.