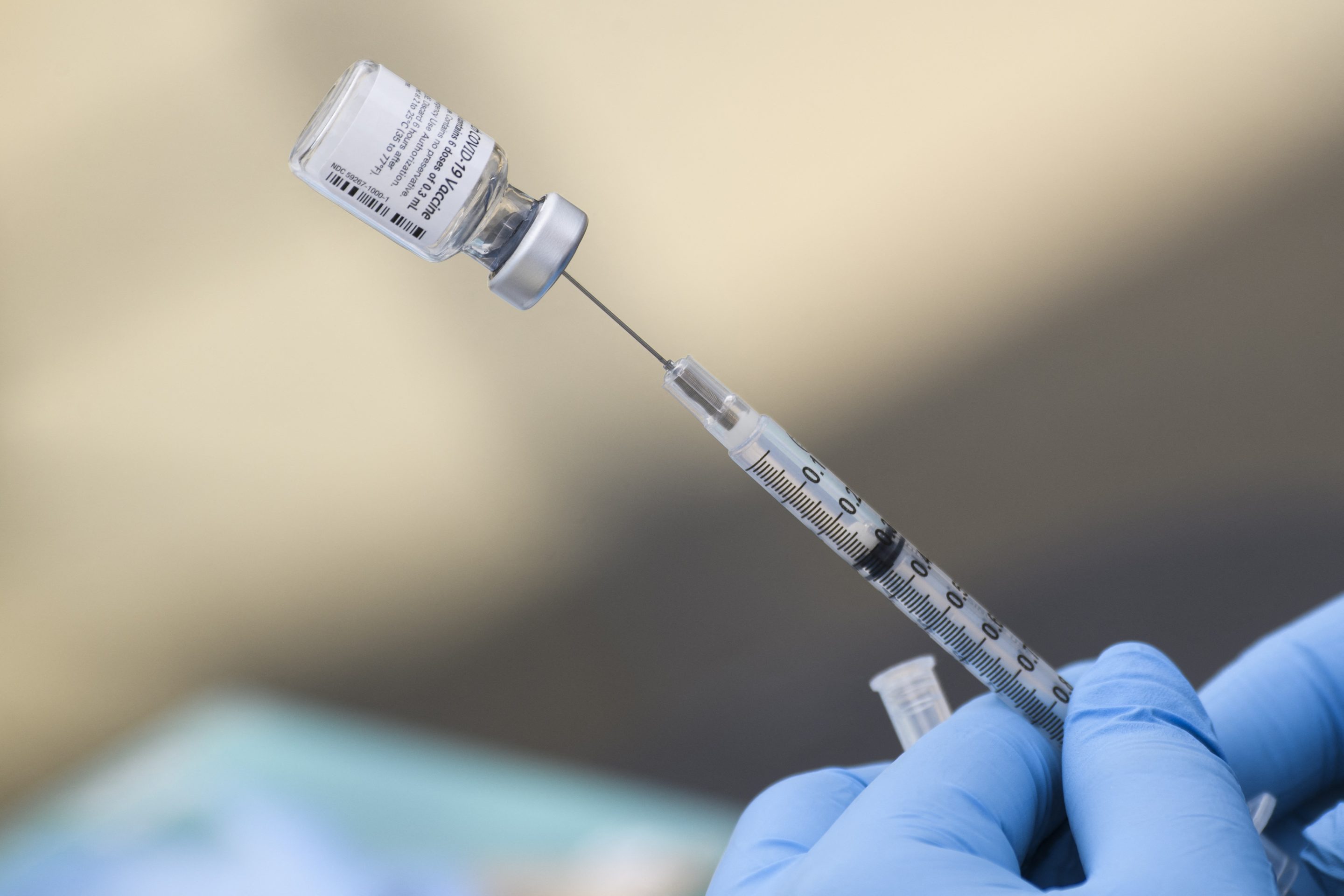 The World Health Organization is not happy with the U.S. plan to give vaccinated adults a third Covid booster shot. The organization condemned this plan, implying that it is greedy.
"We're planning to hand out extra lifejackets to people who already have lifejackets, while we're leaving other people to drown without a single lifejacket," said Dr Mike Ryan, the director of the WHO's health emergency programme.
Vaccines are readily available in developed countries but not in undeveloped countries. In Africa, less than 2% of the population has been vaccinated. Yet wealthier nations such as the U.S., U.K. and Israel are going full steam ahead with giving citizens a third jab. South African leaders have called this "vaccine apartheid."
Meanwhile, the WHO says that the data on administering a third shot is not complete and a far better way to end the pandemic would be fully vaccinating all humans rather than triple vaccinating some.