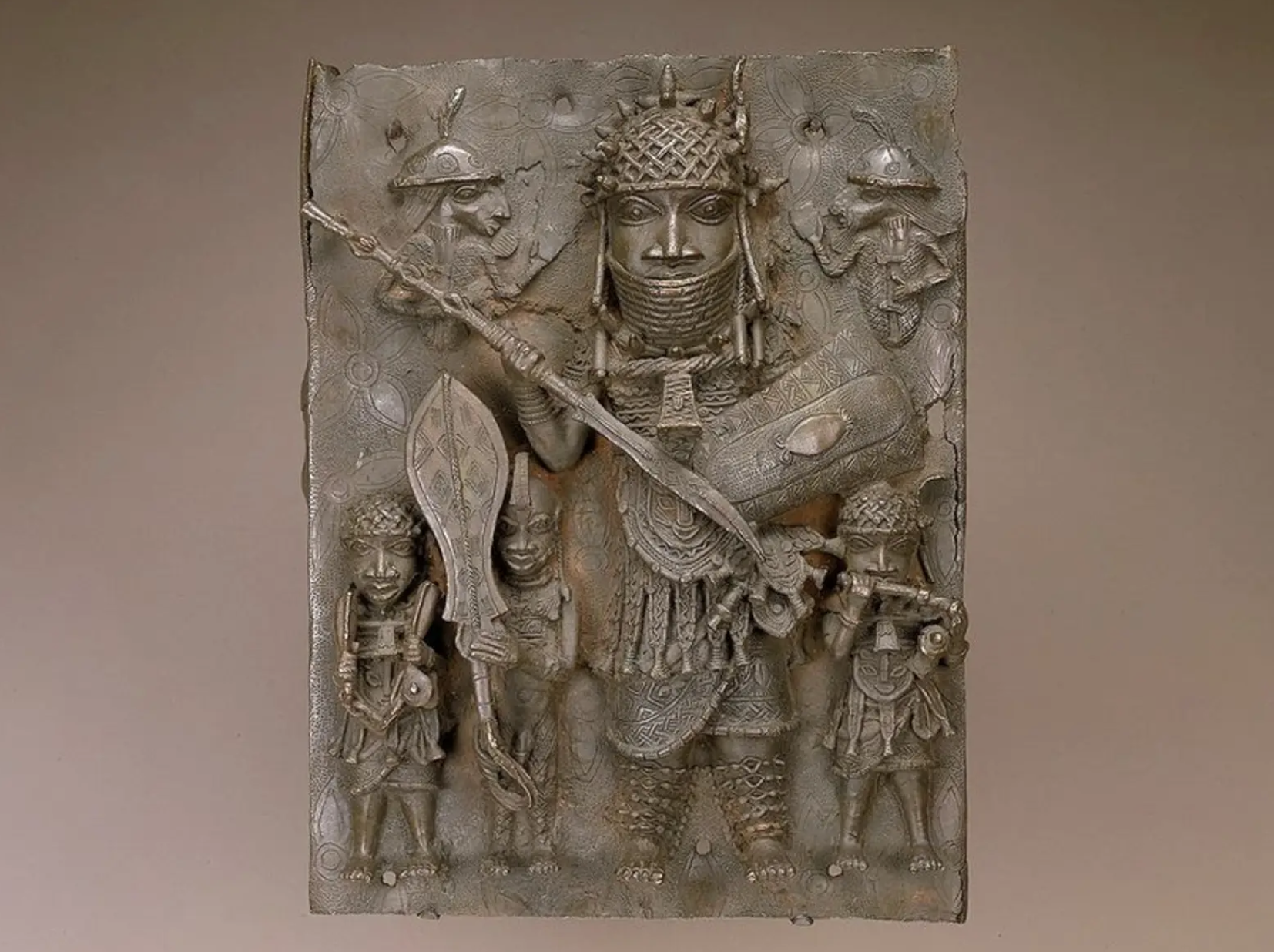 The Smithsonian wants to return some majorly overdue items, 125 years past due.
Washington D.C.'s Smithsonian Institution, the world's largest museum, is set to enter into a major restitution agreement with Nigeria to return most of its Benin bronze collection. The Smithsonian's Board of Regents still needs to approve the agreement.
Though some of the items still need to be verified, most/all of them were stolen during the British invasion of Benin in 1897. The name "Benin bronzes" actually includes art made from ivory, brass, and bronze.
The Smithsonian is hoping to keep some items on long-term loan from Nigeria, but most of the collection–as long as the Regents sign off on returning it to where it belongs–will find home at the ​​National Museum of Benin in Benin City.
Hopefully this encourages other museums to follow suit! I definitely like the idea of going to a museum and NOT finding a display of loot stolen from places that were conquered.