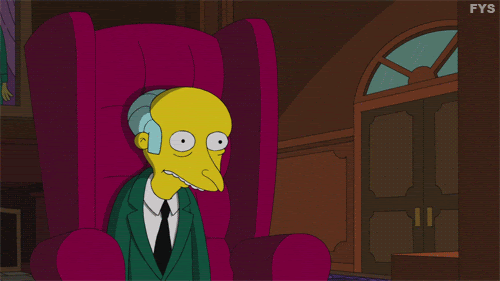 The UK is considering a law that prevents bosses from calling or emailing employees after hours. It is called a "right to disconnect" law.
A law like this has been in place in France for several years to great effect. In the UK, this will be included in the Employment Bill, published later this year.
According to the Office of National Statistics, 35.9% of the employed population did work from home last year but they found the boundaries difficult to set. Familiar story right? Some employers oppose this bill because they think that employees have the flexibility to respond when they want. In Ireland, a new code of practices asks employers to add footers to their messages reminding employees that they can and should reply to messages when the business day resumes.