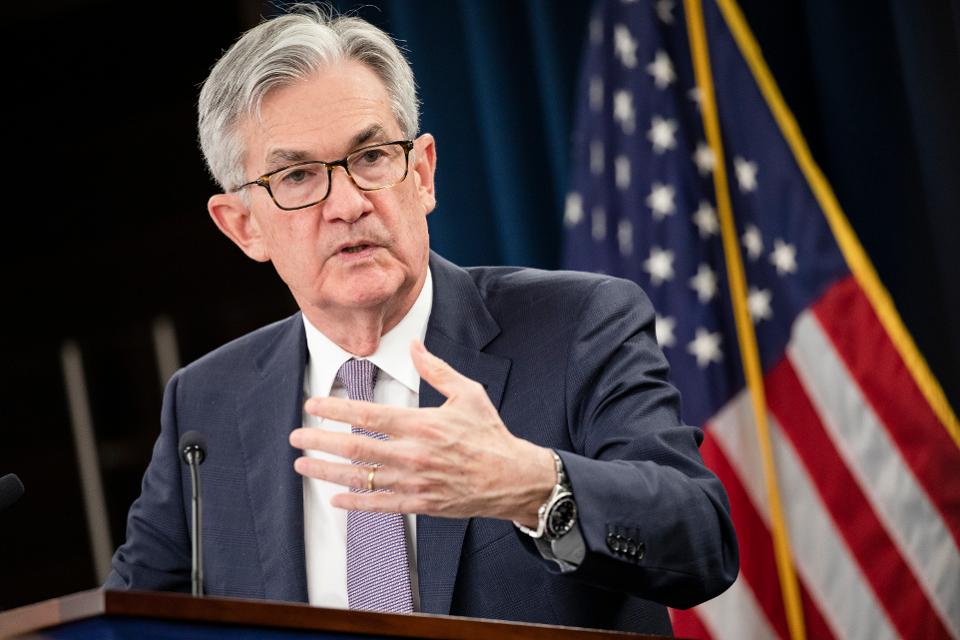 Break glass in case of emergency
The Federal Reserve has responded to the coronavirus crisis by slashing interest rates by 50 basis points. As markets continued to show weakness, the Fed decided it had to act. The current range is between 1 and 1.25%.
Fed Chairman Jerome Powell says that this was done to insulate the U.S. economy from further shock from the world-wide coronavirus epidemic. But the Fed can only do so much. Health professionals are working around the clock to try to find a vaccine.
Are these rates bottom of the barrel? Hard to say. Powell said on Tuesday that 50 basis points will likely not be enough to insulate from this economic crisis but it's the most they are willing to do for now.