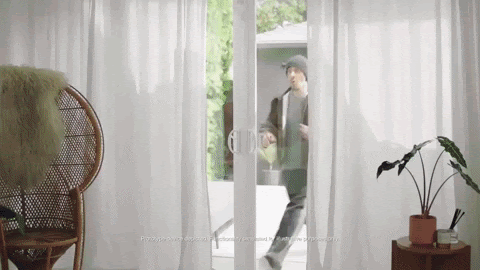 Sometimes a camera bolted to the wall just doesn't cut it for a security alarm. That's why there is now Ring Always Home Cam with a remote-controlled drone to fly around your house and see what shenanigans are afoot.
If the Ring gets an alert that someone has entered the premises, it launches a drone that streams footage of what it sees to your mobile device so that you can see if there really is a ne'er-do-well in your house. It is designed to be loud and intimidating so that a thief gets scared and runs away. It costs $250.
While we think this is kind of awesome, we can see why many privacy groups do not. A web-connected camera that can fly around your house? Yeah. That could go wrong.
That's not all
Ring also announced Ring Car Alarm, designed to sense bumps, break-ins, and tow-aways. When those things happen, you will get footage streamed to your phone in case someone dings you and doesn't leave a note. It will find a connection to send you these alerts through Amazon Sidewalk, the company's network designed to bring data to its devices like Echo and Ring.
The device can also sense if you are pulled over by law enforcement and start recording to document your interaction. Car Alarm launches next year and will cost $199.99.
Both products are US-only for now.