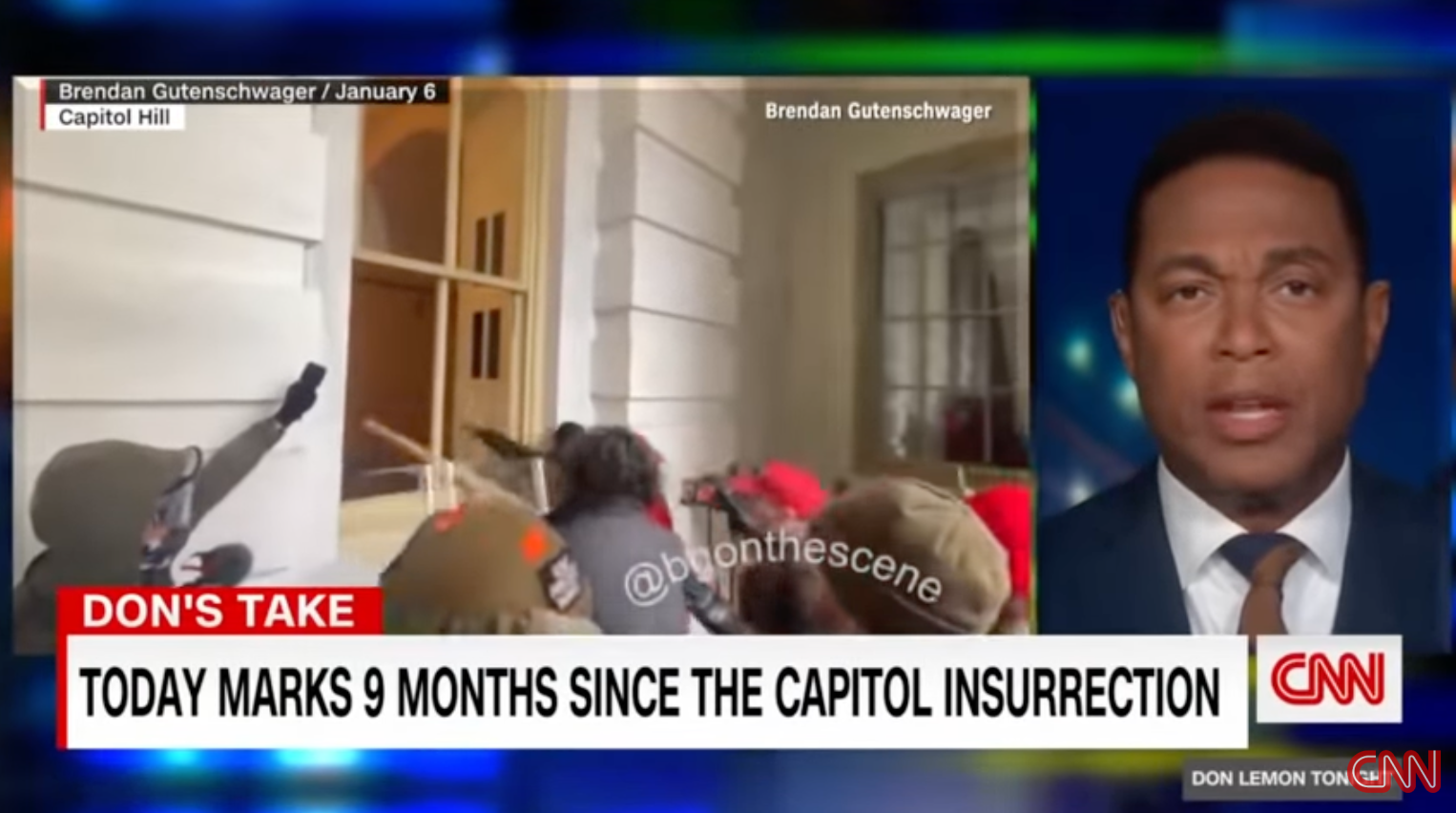 Americans' trust in the media continues to plummet, according to a recent Gallup poll. This is the second-lowest confidence number on record.
Gallup asked voters how much they trust the media and only 7% reported to have a "great deal" of trust and 29% reported a "fair amount" of trust. What is a fair amount?
Results were split amongst party lines. People who voted for the Democratic Party were far more likely to trust the media than those who voted Republican. Only 11% of Republicans reported having some trust in the media, compared to 68% of Democrats.
The lowest score was reported during the presidential election between Donald Trump and Hillary Clinton.
If you want independent journalism then join us for our live show today at 9 AM eastern right here.