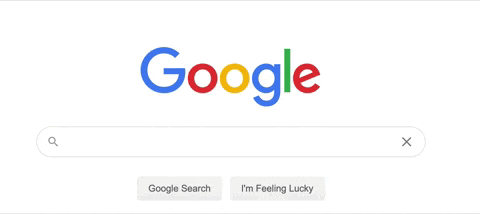 Google has been slapped with a massive antitrust lawsuit from the Department of Justice and 11 state Attorneys General.
In the lawsuit, Google is accused of "unlawfully maintaining monopolies in the markets for search services, search advertising, and general search text advertising in the United States through anticompetitive and exclusionary practices."
Seen this before
This is similar to a suit that Microsoft faced in the 90s over putting its own default browser on Windows machines. This suit dragged on for years but set a precedent that the government will rely heavily upon to win its case.
Preparing
Google has been ready for this. The company says that its advantages in the business of search are likened to having a good location in the cereal aisle. But Google will have to prove that other "cereal makers," so to speak, have the same opportunity to succeed and that innovation and competition that would benefit the consumer are on an even playing field.
This will be a long battle. This filing is just the first thrown gauntlet but we expect more to follow involving Google's Silicon Valley peers.