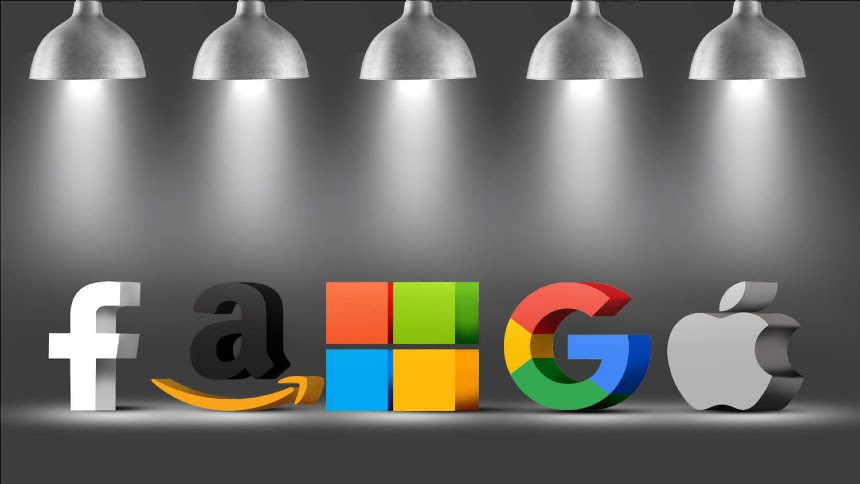 Big tech companies are too consolidated and stamp out competition unfairly, according to a report by the House Antitrust Subcommittee. This was the result of a 16-month inquiry.
Of course, all of the big tech companies pushed back. Facebook says it is unwilling to consider breaking off WhatsApp and Instagram even though it is still facing an antitrust investigation. Google says the report is outdated and inaccurate even though it also is facing an antitrust investigation. Apple also said that they "vehemently disagree" with the report findings.
The report accuses US antitrust agencies of allowing this power concentration and suggests ways to correct it, including breaking up some of these companies and putting new antitrust laws in place. The committee that produced this report is Democrat-led. Republicans support the findings but not the legislation.