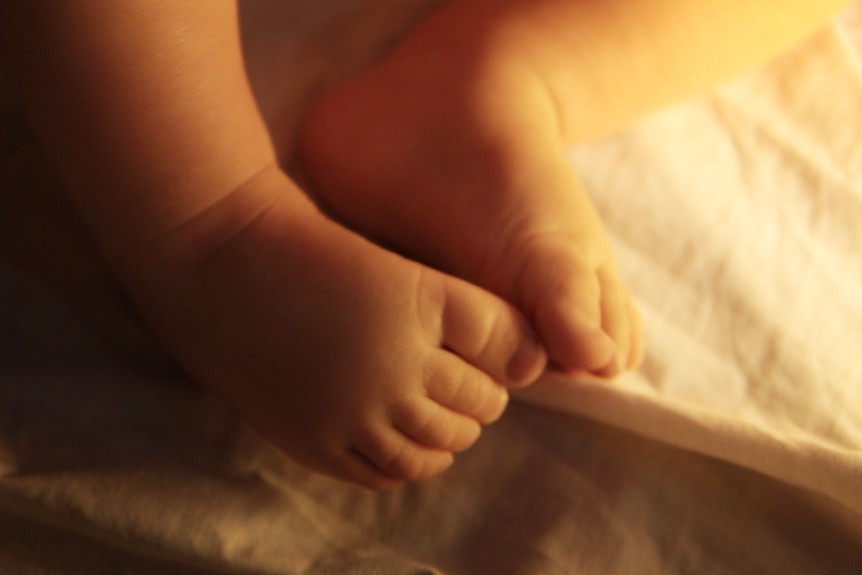 A new study out of Australia could be the key to ending sudden infant death syndrome (SIDS).
SIDS happens because some babies can't wake themselves up when they aren't breathing properly. As every parent and guardian knows, there are many tips on how to avoid this, but SIDS still happens with no clear reason. This study found what could be that reason: the enzyme butyrylcholinesterase (BChE). (Don't try to pronounce that.)
BChE plays a major role in telling the brain to WAKE UP because you CAN'T BREATHE. This study, which analyzed blood of babies who died of SIDS and blood of healthy babies, found that SIDS took babies who had BChE levels that were "significantly lower" than other babies.
Lead researcher Dr. Carmel Harrington has a personal stake in this subject. Her own baby died of SIDS 29 years ago. But her work isn't done. Two babies die of SIDS every week in Australia, and about 3,400 die every year in the U.S.
"Now that we know that BChE is involved," Dr. Harrington said, "we can begin to change the outcome for these babies and make SIDS a thing of the past."