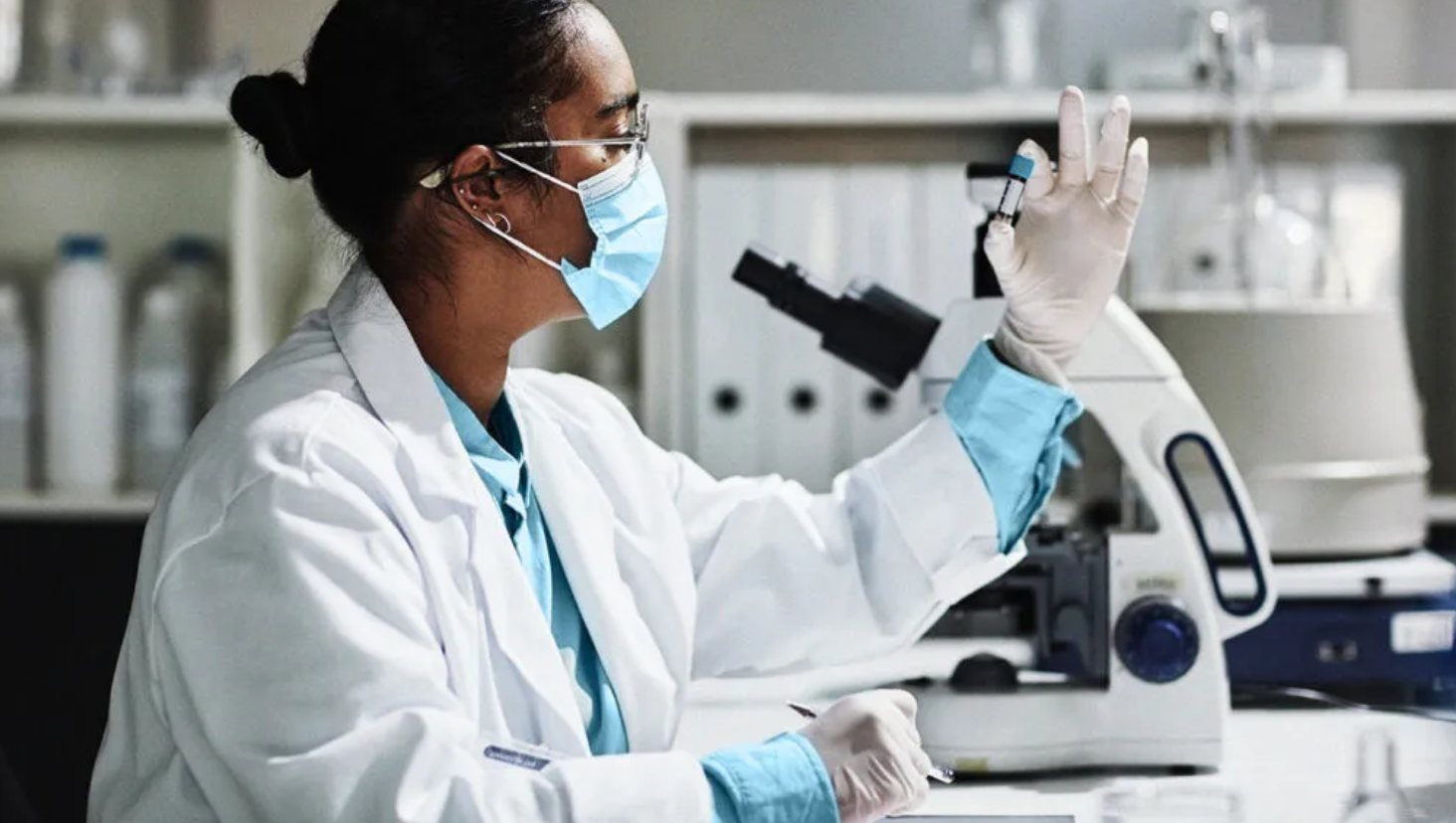 Multiple Sclerosis may have a prerequisite.
A new study shows that the very common Epstein-Barr virus could be a trigger for Multiple Sclerosis (MS). Epstein-Barr sometimes shows up as mono in teenagers, and about 95% of adults have had it.
Thankfully, not everyone who has Epstein-Barr ends up with the potentially debilitating MS, and Epstein-Barr isn't the only thing that leads to MS. But this and other studies show that Epstein-Barr is very likely the first trigger, and Dr. Ruth Dobson, a neurology professor at Queen Mary University of London, says that's a really good thing to know:
"This is a disease we can't cure and even with our best treatments, in the progressive phase people do still get worse," Dobson said. "So, to be able to prevent or have a window into how we might be able to prevent or stop people from getting this disease in the first place would be amazing."
Nobody knows why or how yet, but we at least have one of the whats!