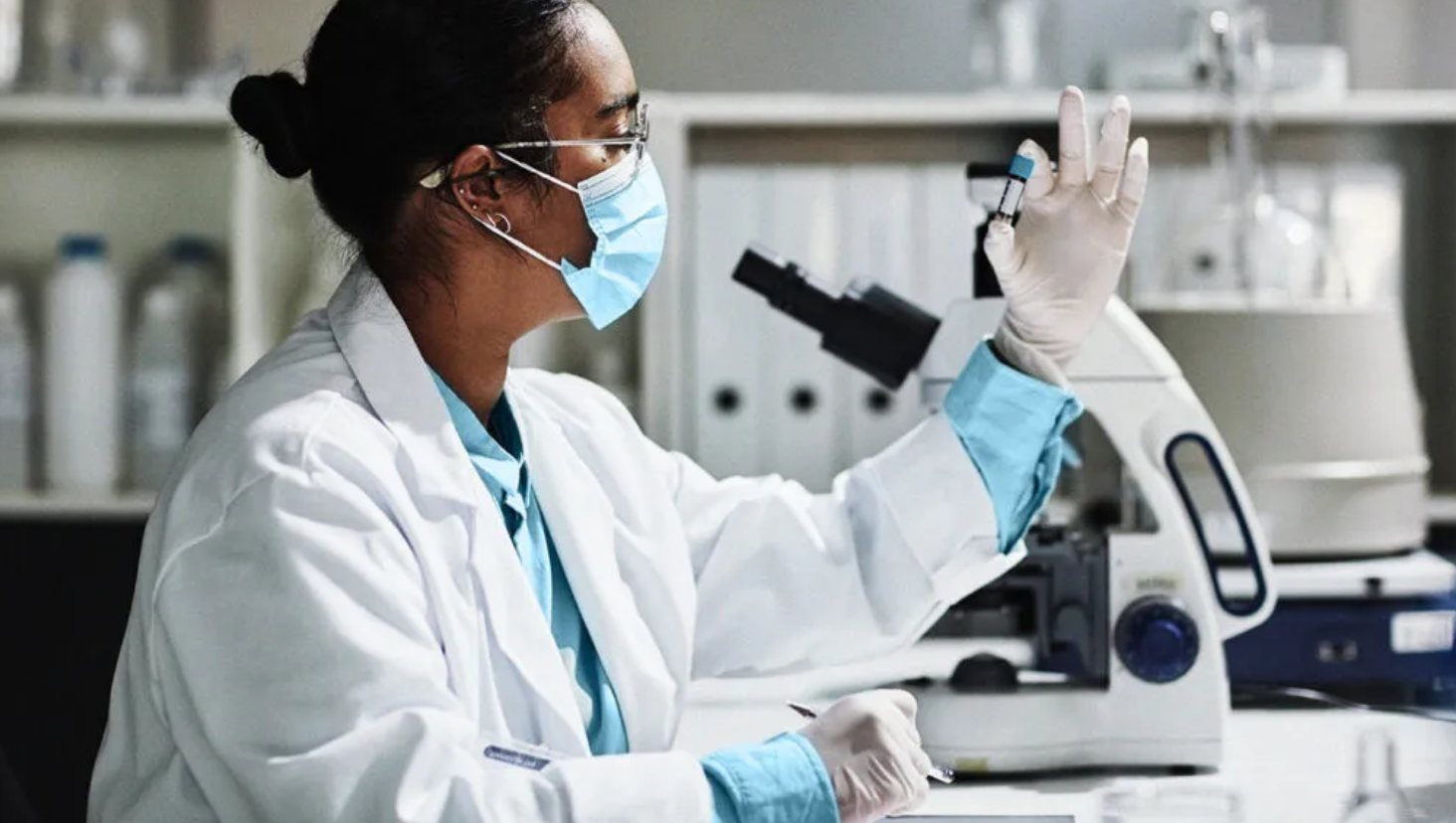 Lots of big news on the vaccine front these days, and now… the Cleveland Clinic is launching the first-ever human trial for a potential triple-negative breast cancer vaccine!
Triple-negative is exactly what it sounds like: the worst of the worst when it comes to breast cancer. It makes up about 12% to 15% of breast cancers and kills almost a quarter of patients within five years of diagnosis.
The trial will test 18 to 24 early-stage triple-negative breast cancer survivors who are at high risk for recurrence. It is expected to be completed in September 2022.
And that's not all! Vincent Tuohy, the vaccine's primary inventor, said in a press release: "If successful, these vaccines have the potential to transform the way we control adult-onset cancers and enhance life expectancy in a manner similar to the impact that the childhood vaccination program has had."