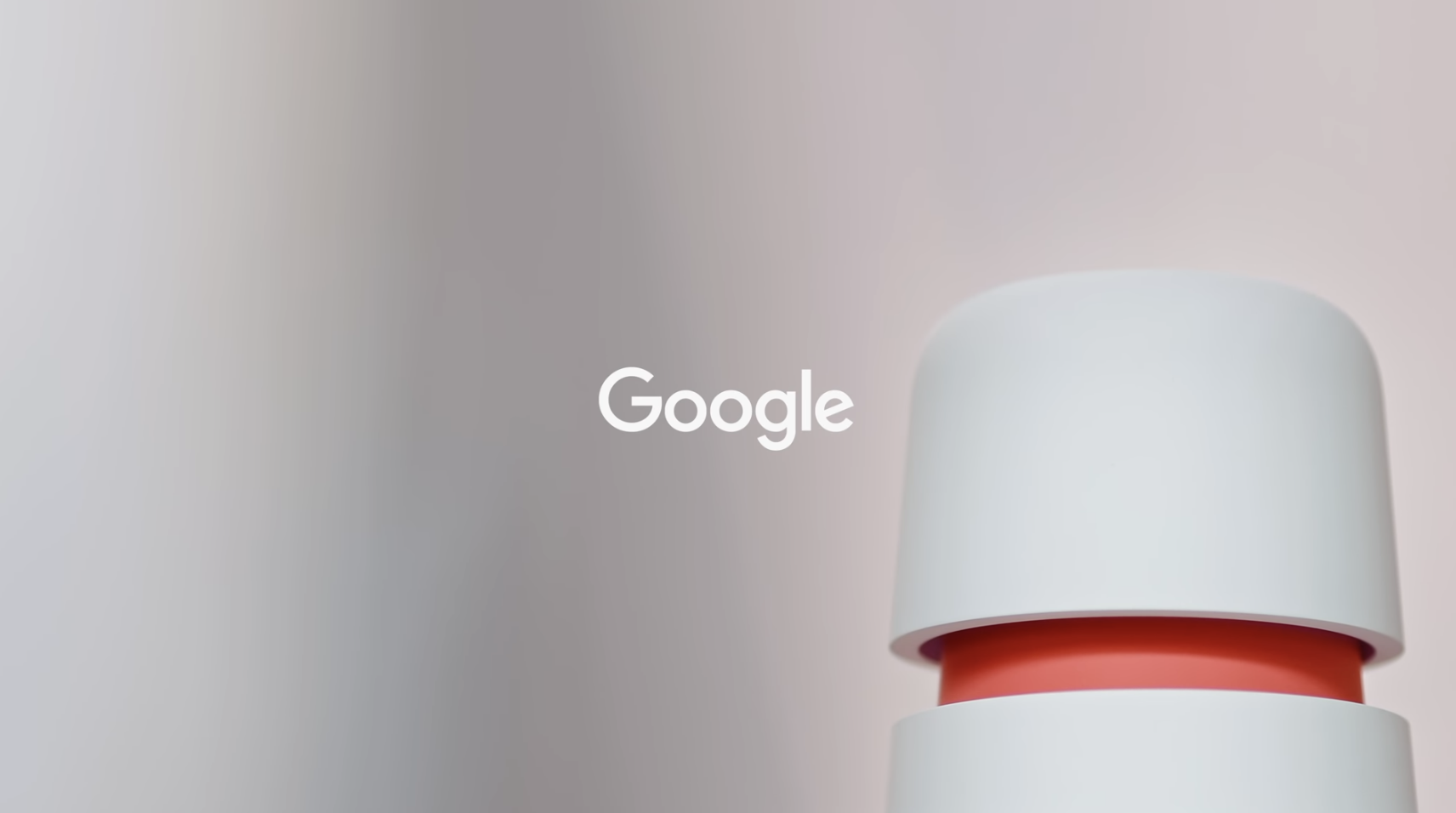 Despite the above story, 👆, Google wants to be a more soothing presence in your life. The company showed off something called Little Signals to help bring connected devices into your life in a more zen way.
The concept is like Amazon's Alexa only less annoying. For instance, do you need a reminder to wake up from a nap? How about a gentle breeze? Do you want a reminder to take your medicine? How about a gentle tapping device?
It's cute how the tech companies pretend that they can be a harmonic presence in your life. They're a regular Lao Tzu, just like water. Only water from a company that practices politics and listens in on your conversations. So zen.