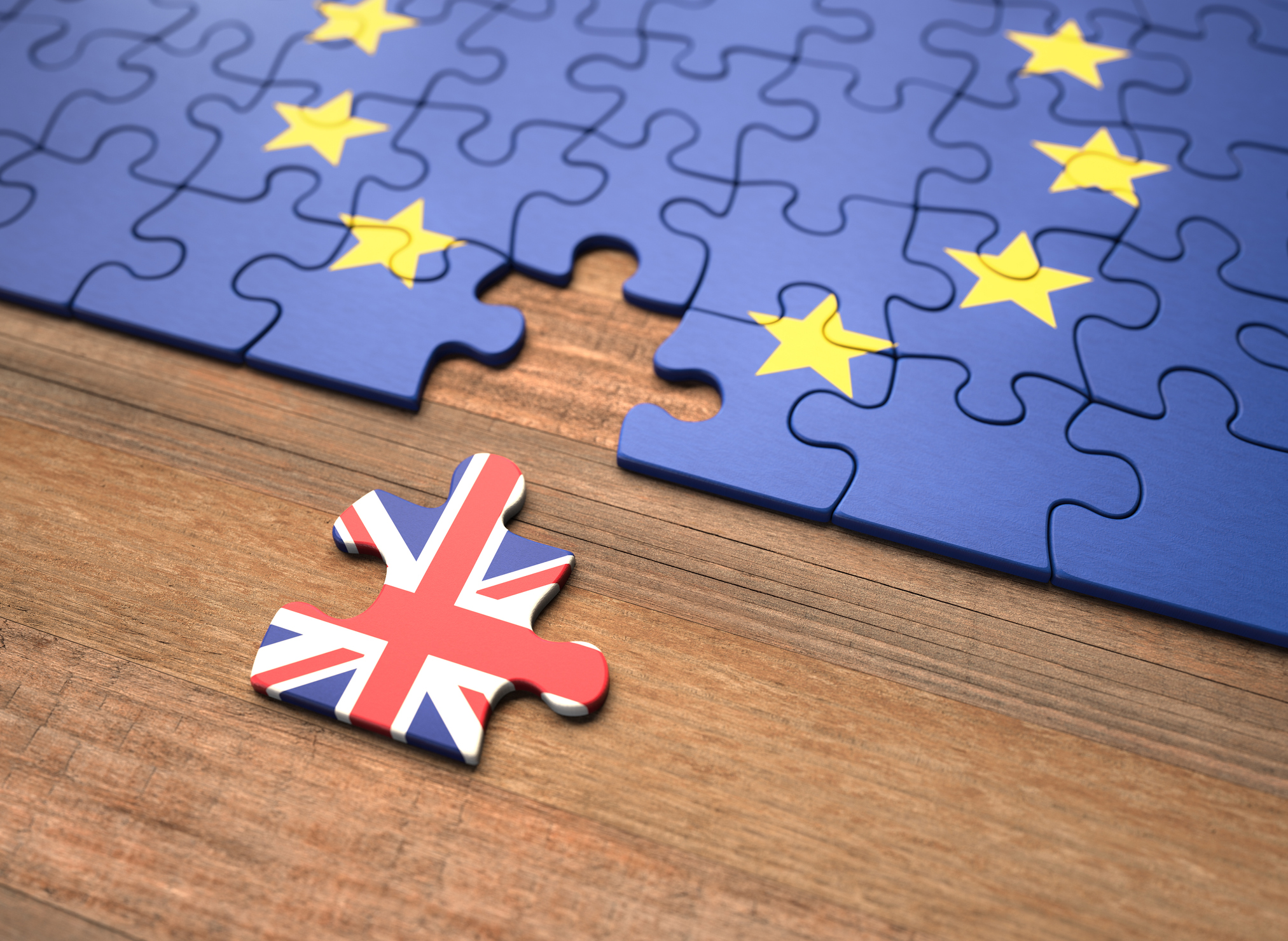 The luxury home market is booming in London now that the dust has settled on Brexit. Well, it really hasn't. The British still don't know how they will trade goods within the European Union, they just know that they will not be a formal member of it.
But that isn't bothering real estate buyers in London's swankiest neighborhoods, which is experiencing a housing boom unprecedented since 2013. That doesn't mean that homes are priced at a more reasonable rate. They're not. Average prices are skyrocketing along with property taxes but bankers and fund managers don't seem to be deterred.
Britain has buy-to-let mortgages that allow investors to buy properties with the intention to rent them, while rents are increasing over 3% per year. The average rent payment is 1,665 pounds, or just over $2,170. That price is for an average rental though. Certainly not the luxury apartments we are talking about. Or shall we say flat?