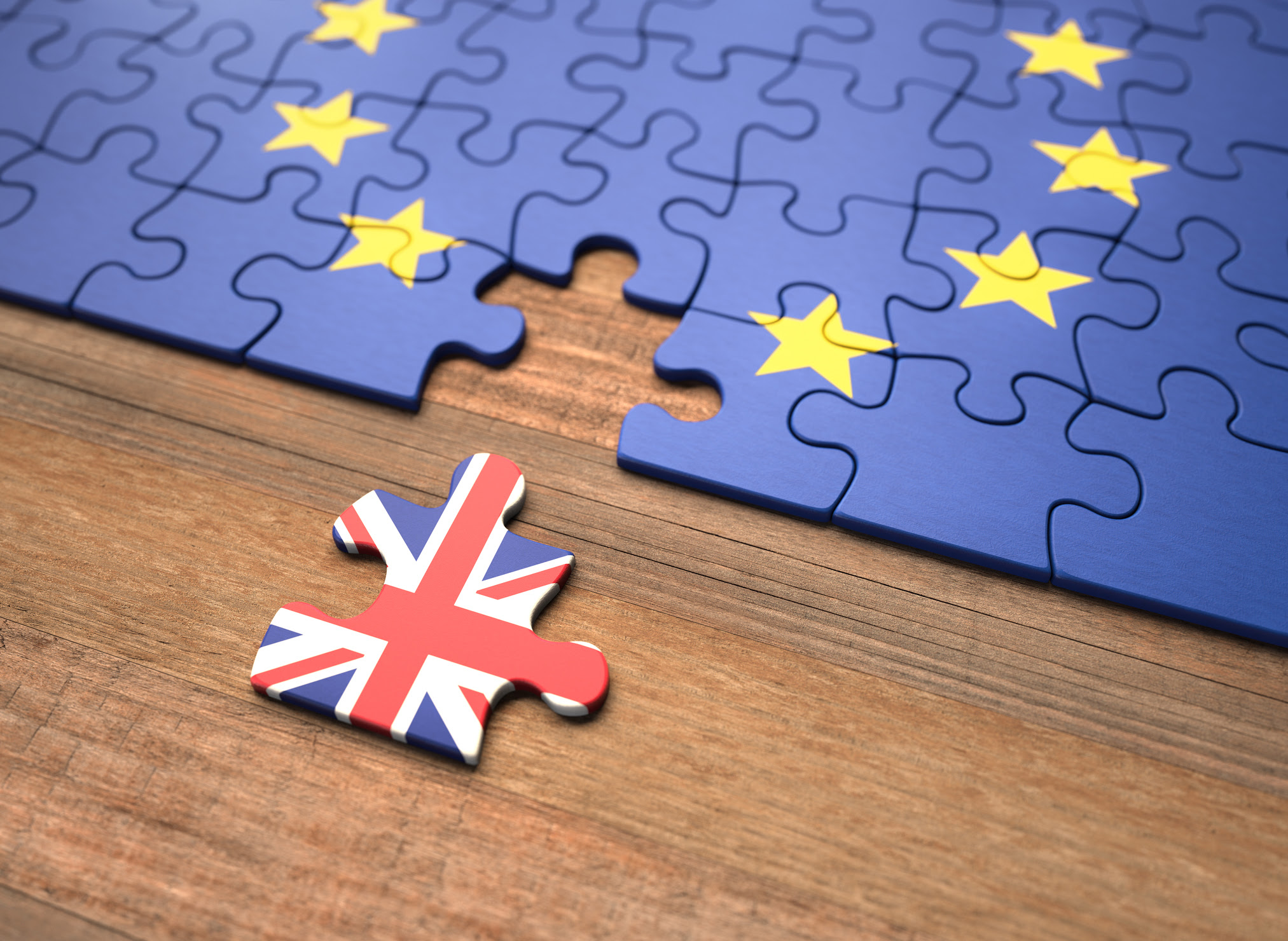 Britain's exit from the European Union becomes official on December 31, but politicians are still in intense negotiations about it. It is expected to keep on until the last minute.
Still negotiating
At issue are the rules around fishing rights, international waters, and trade. Britain will still do a lot of business with Europe and the EU wants to make sure that they agree on issues such as workers' rights, environmental regulations, etc. The UK does not want to agree to that because, well, exit means exit and they want to maintain sovereignty.
Without an agreement on trade terms, goods that cross borders after December 31 will be subject to taxation and border checks. This will get expensive fast. Neither side has seemed optimistic about reaching a deal but talks will continue all this week.