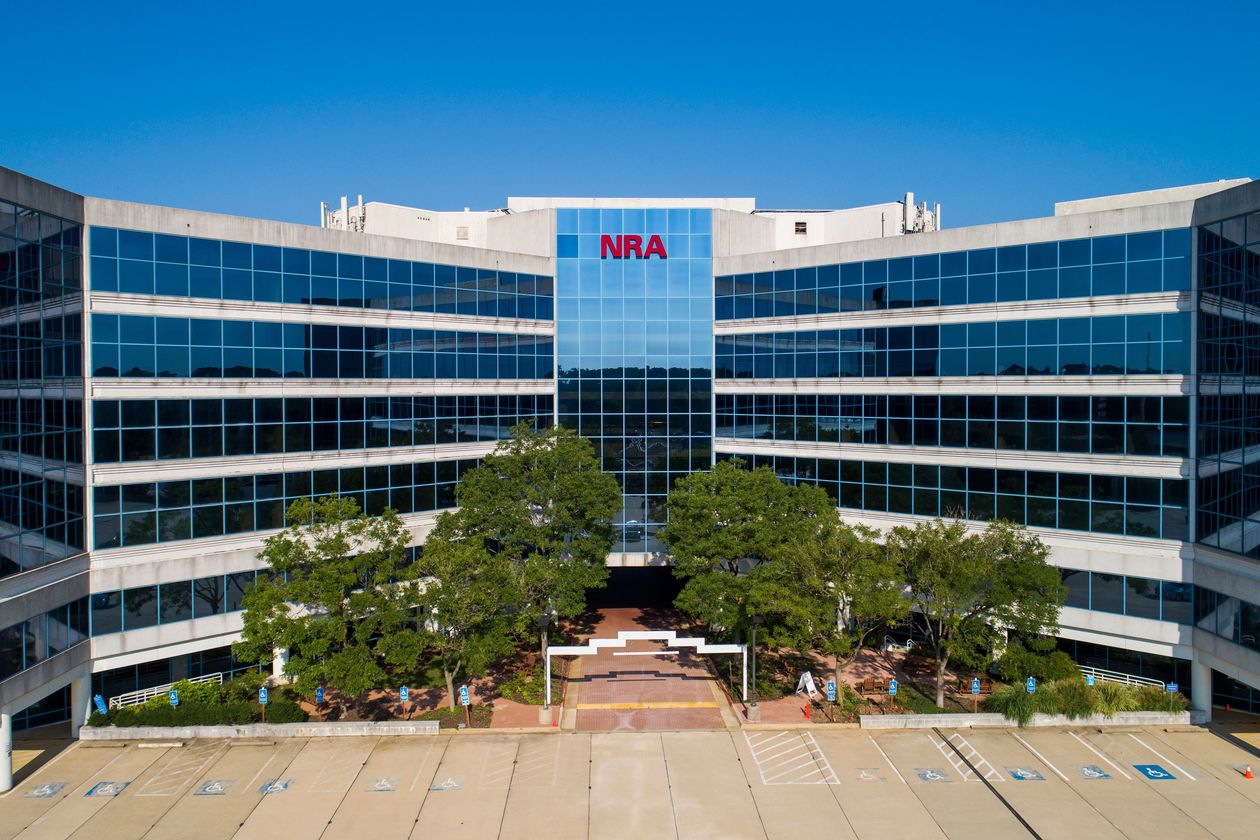 The National Rifle Association is always ready for a fight but they're extra ready now that gun control legislation is top of mind. The Wall Street Journal reports that the NRA is busy pumping money into their lobbying efforts to push back against any legislation put forth by Democrats.
Every time there is a mass shooting, the NRA steps up for a legal fight. In March, there were two and we have a new President who has proven that he is willing to use his executive privileges to pass legislation that he wants. This signals trouble for the NRA and they know it.
A spokesperson for the organization said, "The simple fact is no other organization can move the ball in Congress and move the ball in the states when it comes to continuing to improve gun rights, hunting rights and self-defense laws like the NRA. People realize that."
The NRA is currently gaining 1,000 new dues-paying members per day and gun purchases are at a record high, which means this fight is locked and loaded.