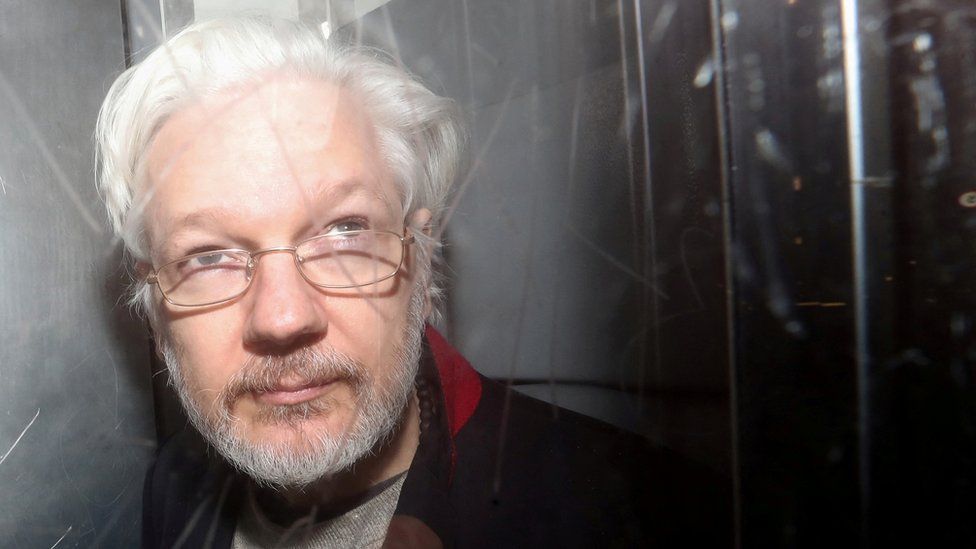 The United Kingdom has approved the extradition of journalist Julian Assange. This is wrong.
Assange is being sought by the United States government to be tried for espionage charges. He is not American but the U.S. wants him because he exposed all manner of sins that the government commits by way of war crimes and government spying.
Assange can and will appeal this decision and it was expected but it is still not right. Assange is an award-winning journalist who did what journalists do: seek out things the public should know. Punishing him for publishing is not only a terrifying effort to silence voices, it is also a terrifying use of power to impose a social contract on someone who has no social contract with the United States.
Anthony Albanese, the Australian Prime Minister, campaigned that he would help free Assange but has done nothing to help Assange, who is an Australian citizen.
Assange's wife Stella Moris recently wrote this heartbreaking piece about what Assange is going through. It's awful. We unequivocally stand against this and will hope against hope for a successful appeal.