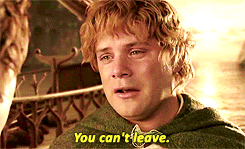 The European Union and the United Kingdom have reached an agreement just in time for the UK to leave by the end of the year. It preserves zero-tariff and zero-quota access to the EU by UK businesses.
Still, businesses are prepared for disruption as many laws are not clear. For instance, musicians are not on the list of workers permitted to enter the EU without a visa. This means that concerts will be much harder to produce and musicians could abandon tour plans, whenever concerts are allowed again.
Britain exited the UK months ago but an extended transition period has been in place. It ends on December 31 and there are over 1,000 pages of new rules. Businesses have just a few days to familiarize themselves with these rules and implement them.