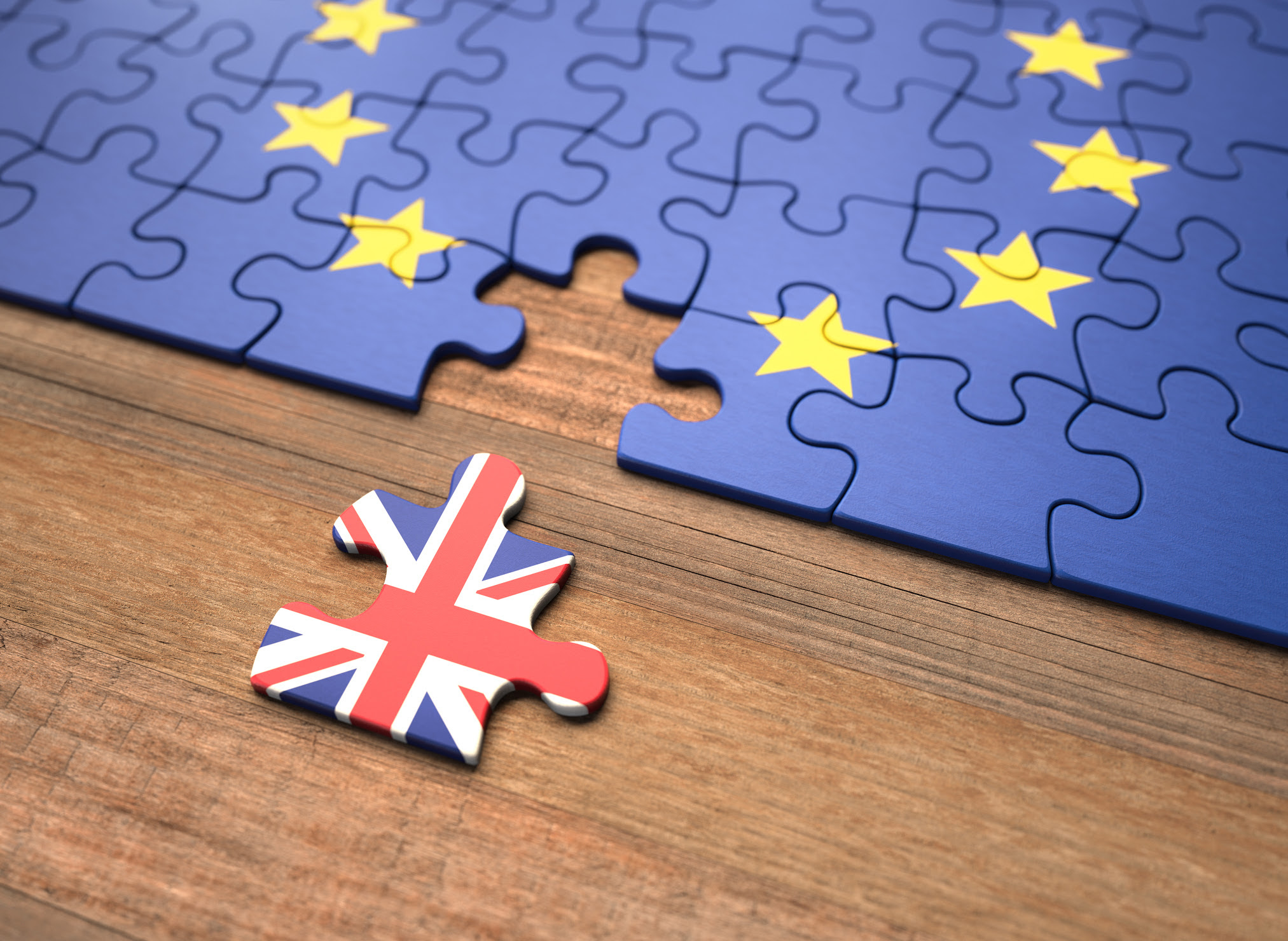 Negotiations are hanging on by a thread between the U.K. and the European Union over Brexit. Just like in the U.S., key negotiations are coming down to the wire and one Senior British minister put the chances of reaching a deal at less than 50%.
The EU has had clear trade rules in place since long before Brexit. The U.K. opted to leave and is now asking the EU to change those rules just for them and seems shocked that they won't. What are we missing here?
If no deal is reached, the UK will trade with the EU according to World Trade Organization rules and Prime Minister Boris Johnson has said that this will be fine too.
It is not clear if it will be fine. The UK is highly dependent on foreign imports. Trade routes in Northern France and Southern England are backed up as U.K. companies stockpile supplies before major tariffs and delays are placed on imports.