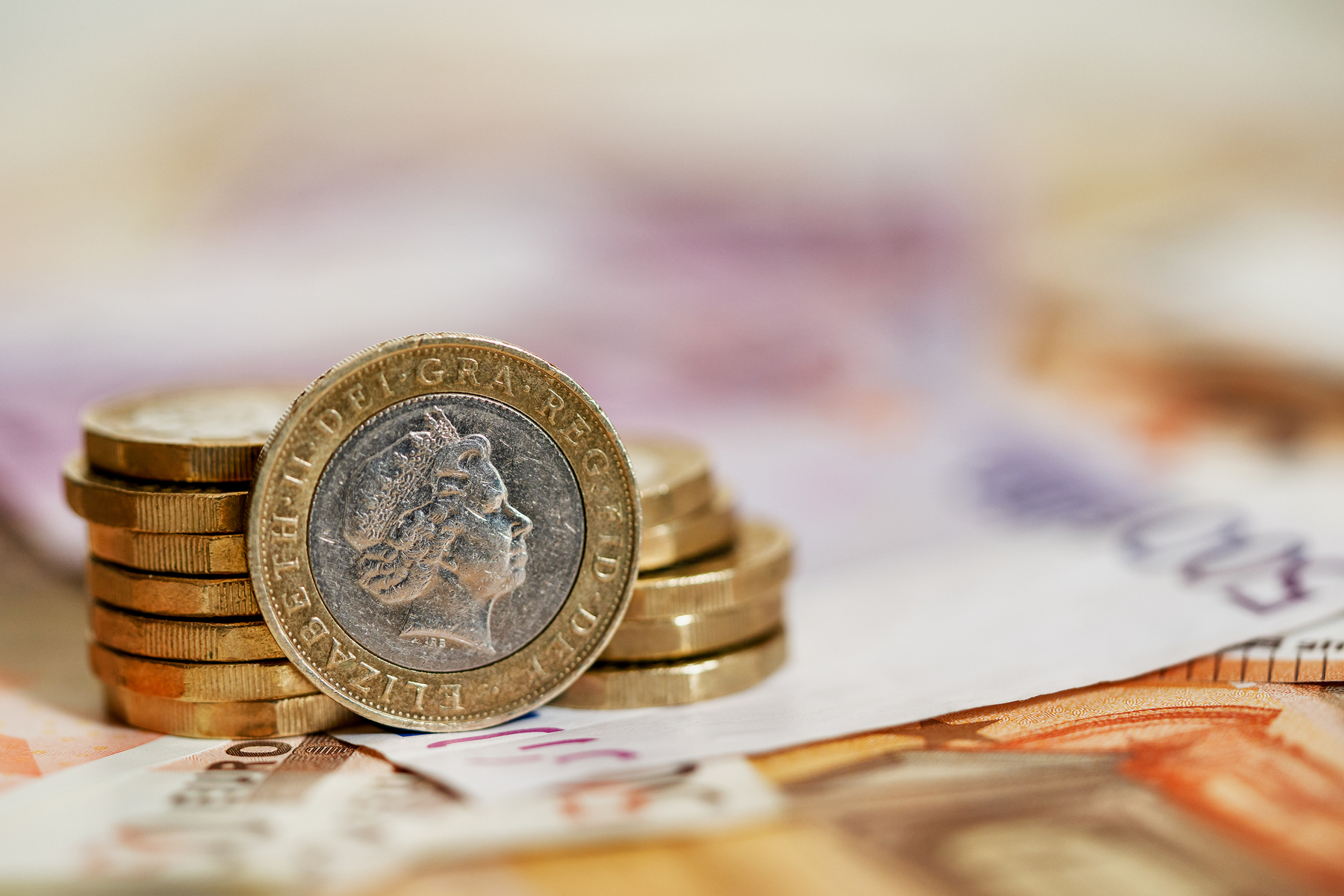 How will struggling nations recover from the pandemic? In the UK, the answer is: raise taxes on big businesses.
The government said that it will raise taxes in 2023 in order to recover losses from the pandemic, even though the Office of Budget Responsibility shows that the country will recover to its pre-pandemic size by the second quarter of next year. A lot of that recovery, however, will come from government borrowing and how does a government repay the debt? With taxes of course.
Corporate taxes in the UK have gone down since the 1980s. Raising taxes on businesses that are already struggling due to Brexit will be a risky move.
Will the U.S. follow?
This is not a novel idea but citizens in already-high-taxed nations are hoping that their governments don't get wind of it. In the U.S., with Democrats in power, increased taxes seems an eventuality. On Monday, Senators Elizabeth Warren and Bernie Sanders introduced their Ultra-Wealth Tax targeting those with over $20 million in assets. I'm looking at you, Jeff Bezos. The proposal would raise $3 trillion in revenue for the federal government.