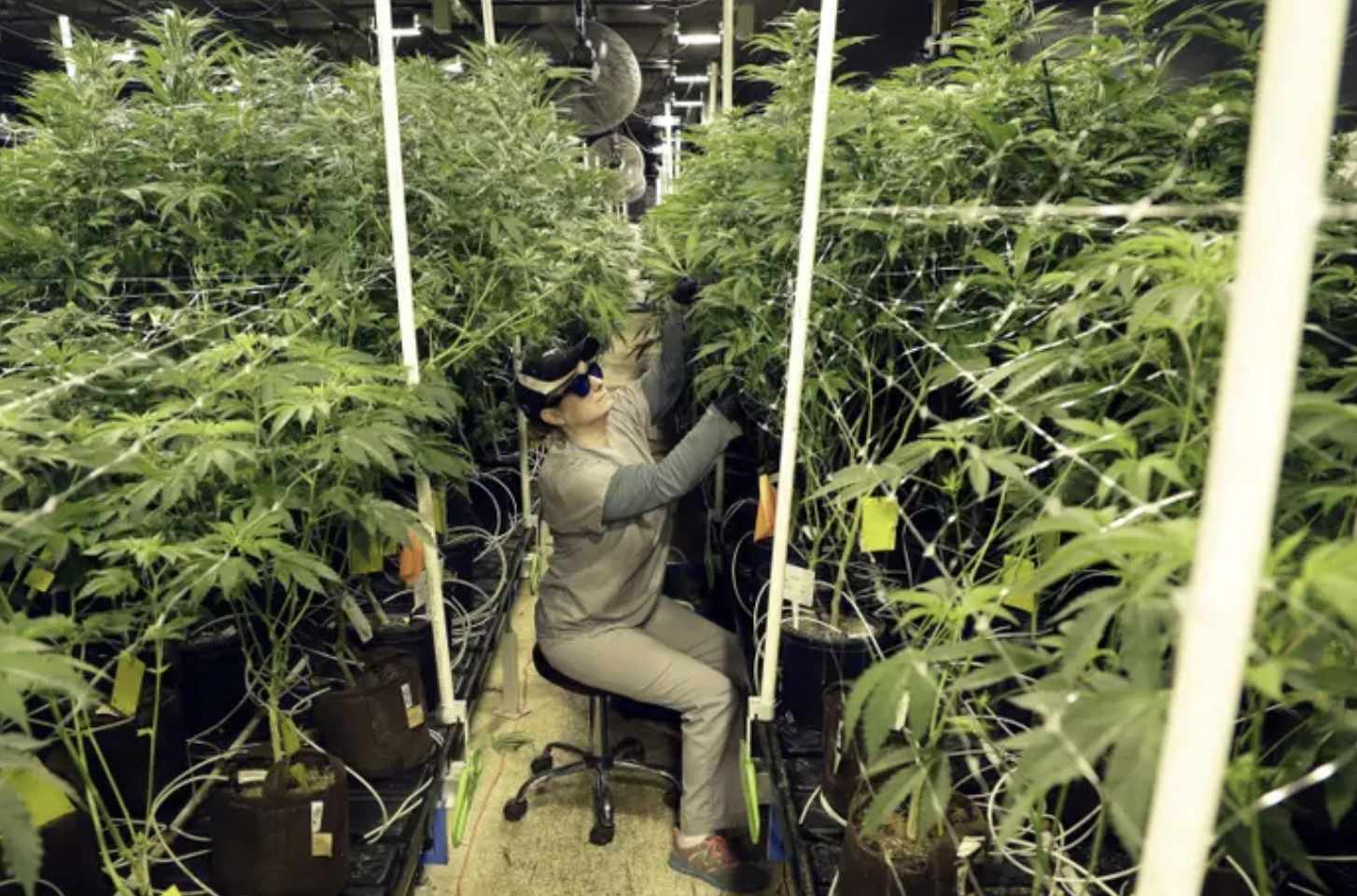 Two new states legalized marijuana in state elections: New Jersey and Arizona.
In Arizona, people with past marijuana convictions can petition the courts to expunge those charges. In New Jersey, Governor Phil Murphy called this a "huge step forward for racial and social justice and [the] economy."
Oregon took this one step further and voted to decriminalize more hard-core drugs including heroin, cocaine, and methamphetamines. Under the new law, possession of these substances would result in no more than a $100 fine.