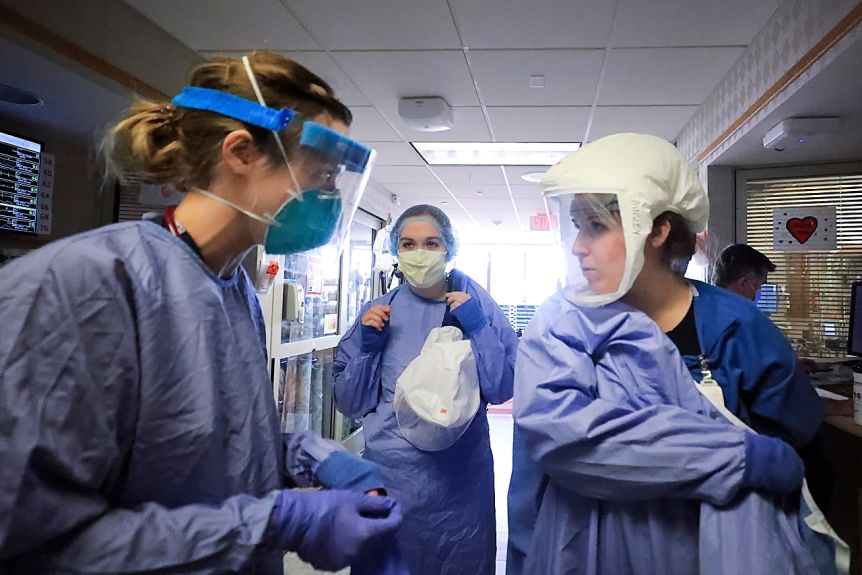 Americans will no longer see medical debt on their credit reports. This is a move that could remove more than $88 billion in debt from consumer records.
Equifax, Experian and TransUnion – the three major credit reporting agencies – all agreed to remove nearly 70% of medical debt from consumer scores. The debt that will be removed will be for consumers who faced unexpected medical bills that they were unable to pay. For example, people who had sudden injuries, ambulance rides and hospitalizations.
This will help to increase otherwise good credit scores by removing these misfortunes. Experts say that it will especially help low-income and young consumers.