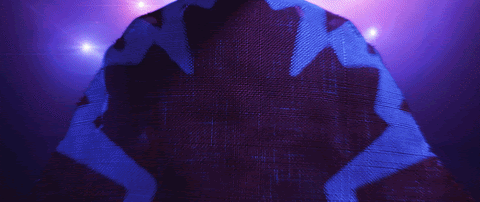 The son of the late Evil Knievel, entertainer and stunt performer, is suing the Walt Disney Co and Pixar over the character Duke Caboom from Toy Story 4. The character is a motorcycling daredevil voiced by actor Keanu Reeves.
The younger Knievel is named Kelly Knievel, and he claims that Duke Caboom's antics and personality are based on his father's most famous stunts and claims trademark infringement based on publicity rights secured in 1998. He is asking for $300,000.
"Evel Knievel did not thrill millions around the world, break his bones and spill his blood just so Disney could make a bunch of money," the lawsuit claims.
While we're on the subject, why exactly DID he do those things?