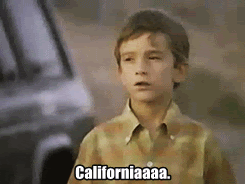 California has been approved for $4.5 billion in unemployment aid from the Federal government. The state has told residents that it will be able to pay their additional $300 per week in unemployment benefits but it is not sure when.
President Trump's recent executive action said that unemployed people could receive an additional $300 per week but a good bit of that bill would be paid for by individual states. Each state had to scramble to find a way to pay for this so residents have to keep an eye on their employment department to see if and when they can pay this.
California's application to the Lost Wages Assistance Program was approved and the first round of funding for $4.5 billion will be along shortly, with the possibility of more to come. Let's just hope they don't send a check in the mail!