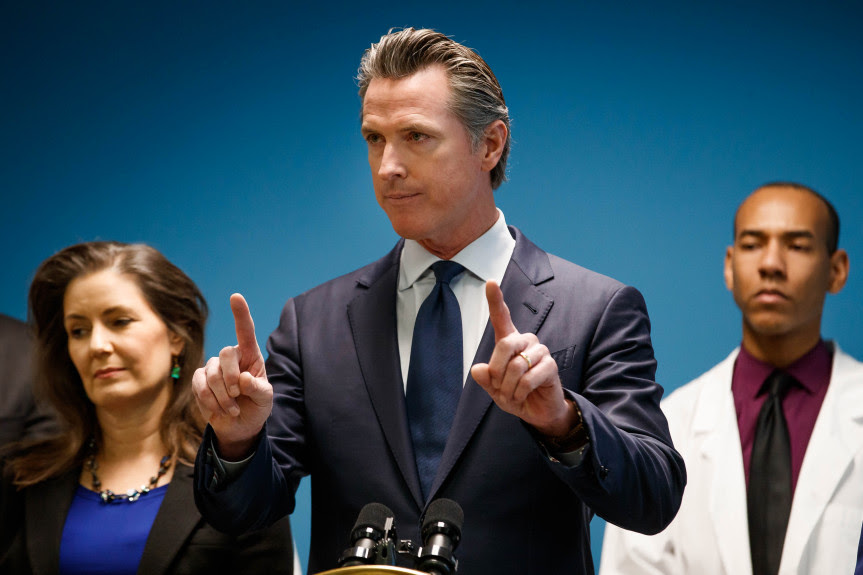 California is finally ready to send out stimulus money to its unemployed population to the tune of $900. This is not the new monthly payment. It is back payment for August where the state could not send anything out.
Recall that President Trump's executive order made individual states apply for unemployment aid from the federal government, and this took time. California scrambled but succeeded in securing it's aid, much like other states. The state finally announced that it is sending out it's payments in sums of $900 to make up for the lost time and then pay an additional $600 for the next two weeks and then…???
And then we don't know. We continue to look to the federal government for a relief package, but Congress is not making good progress. To be more precise, Congress is making no progress on that. It's one day at a time around here.