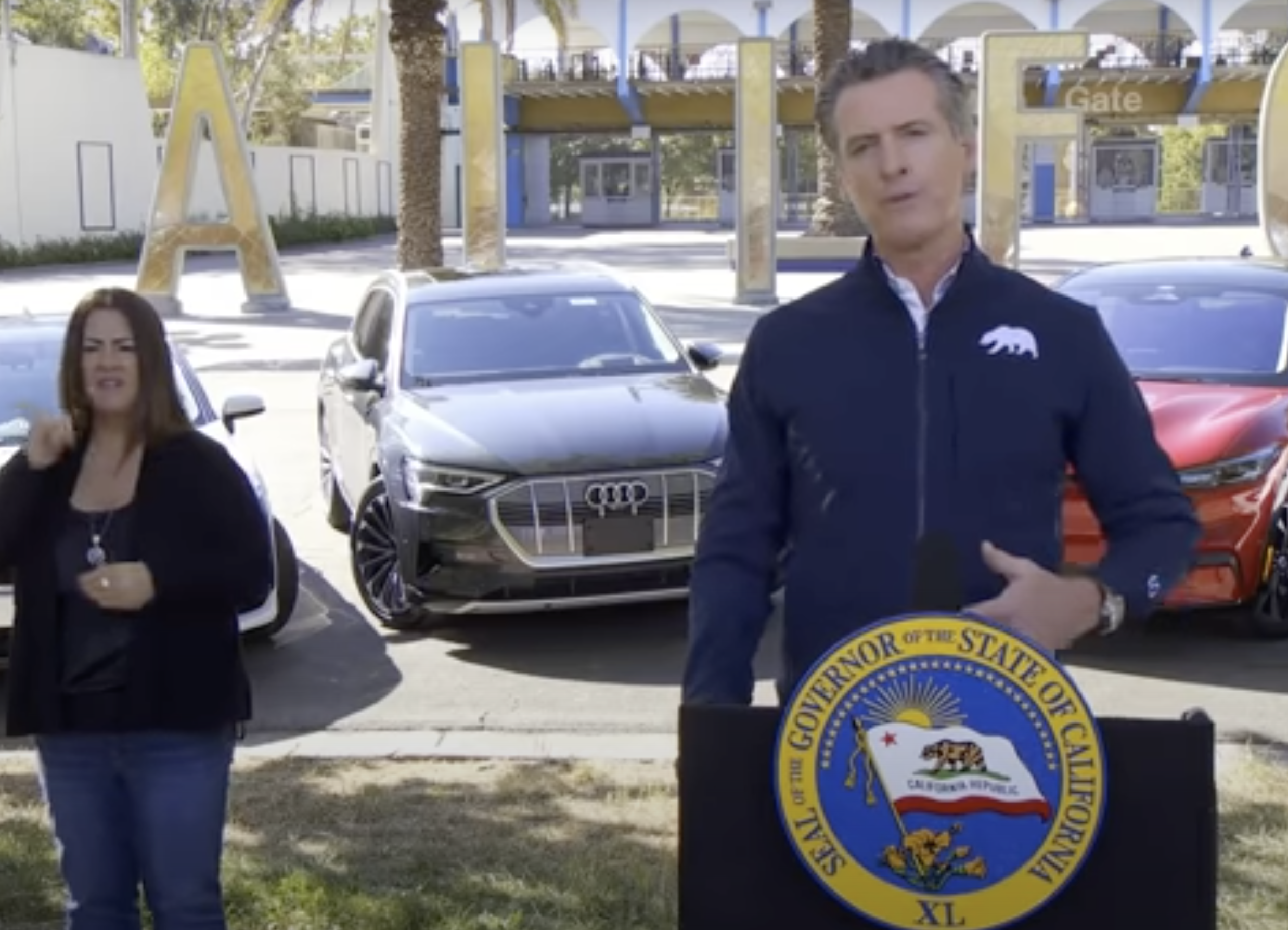 California may be the first state to pay reparations to descendants of African slaves. The state has committed to studying and adapting proposals for this.
Assembly Bill 3121 had bipartisan support in California. It will create a task force of 9 members who will recommend appropriate remedies to the state legislature and determine who will be eligible for compensation.
Meanwhile, HR-40, the Federal proposed bill for reparations research, lingers. It also requests a commission to study reparations. Not necessarily do it, just stary by studying it. This bill was introduced decades ago but has never had enough votes to pass.