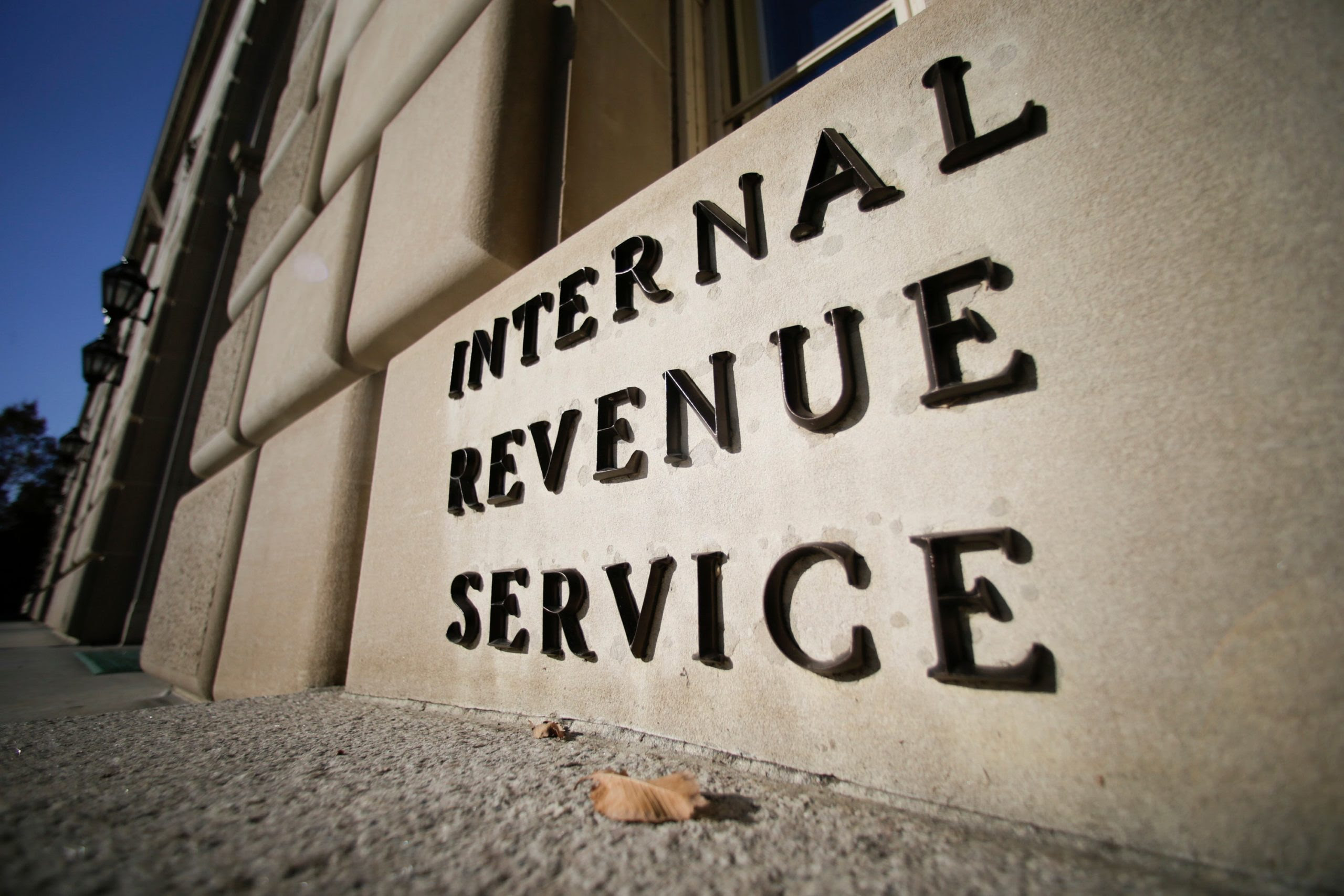 If you've ever called the IRS, you know it's about as pleasant as dental work. Often the agency refuses calls if its queue is overwhelmed and offers no options such as a call back. Well, President Biden signed an order on Monday to change that.
Now federal agencies will have call-back options. You may not get your call back for several days, but at least it will be a choice. This applies to the IRS as well as Medical and Social Security.
The order is specifically to improve 36 "customer service experiences" across 17 federal agencies. It may also allow for online passport renewal (thank goodness!), and more online options for low-income families to enroll for benefits.