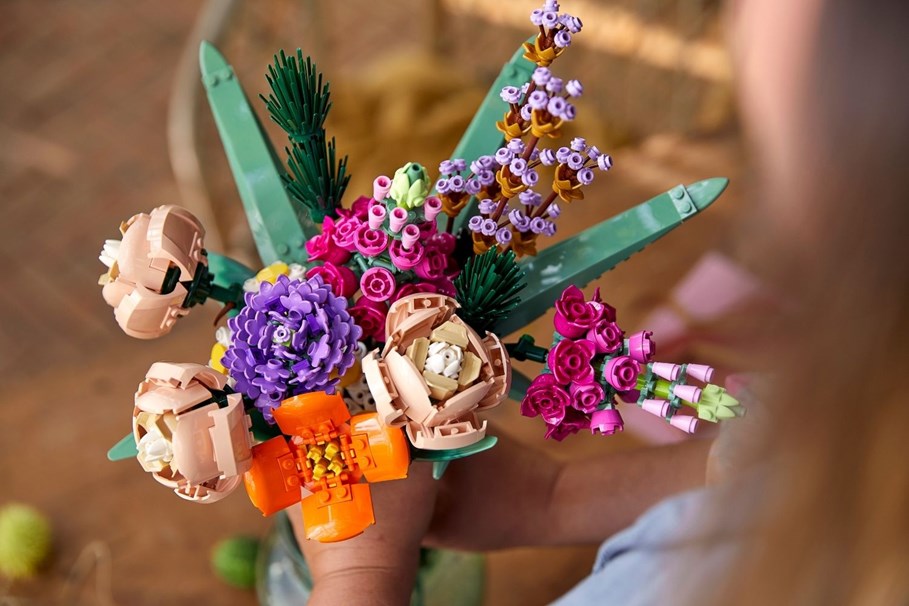 Lego has launched a lineup of bricks for adults called Lego Botanical Collection. These are "home decor" items that you can assemble yourself in order to relax and then leave on display to decorate your home.
This is much like adult coloring books. It can be meditative – or tedious, depending on your perspective. Think of it like a bonsai that you can't possibly kill. In fact, the Lego line does include a Bonsai kit with 878 pieces. You do not become one with the plant and shape it in conversation with its inner creative force. You assemble according to instructions.
The pieces are made with plant-blasted plastic and sustainably-sourced sugarcane.