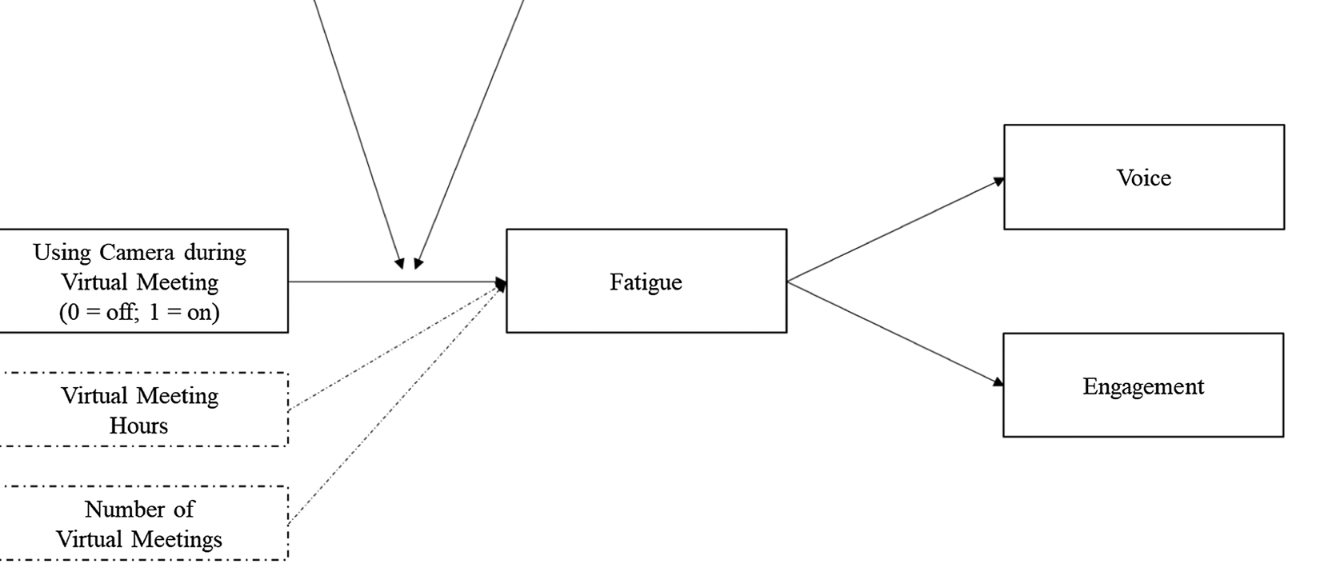 A new study shows that turning the video off during virtual meetings is far more productive. Camera off, pants optional is the way to go!
This comes from the University of Arizona Eller College of Management. They found that people who had their cameras on during meetings were more self-conscious and less likely to engage and express their ideas. People who had the cameras off did not feel that pressure and were more likely to focus on the content of the meeting.
The researchers found that women and newer employees felt this on-camera fatigue more than others.
But this doesn't mean that we should ditch video chat altogether. The lead researcher says that a better solution is to give people the choice of taking some meetings without a camera throughout the day.