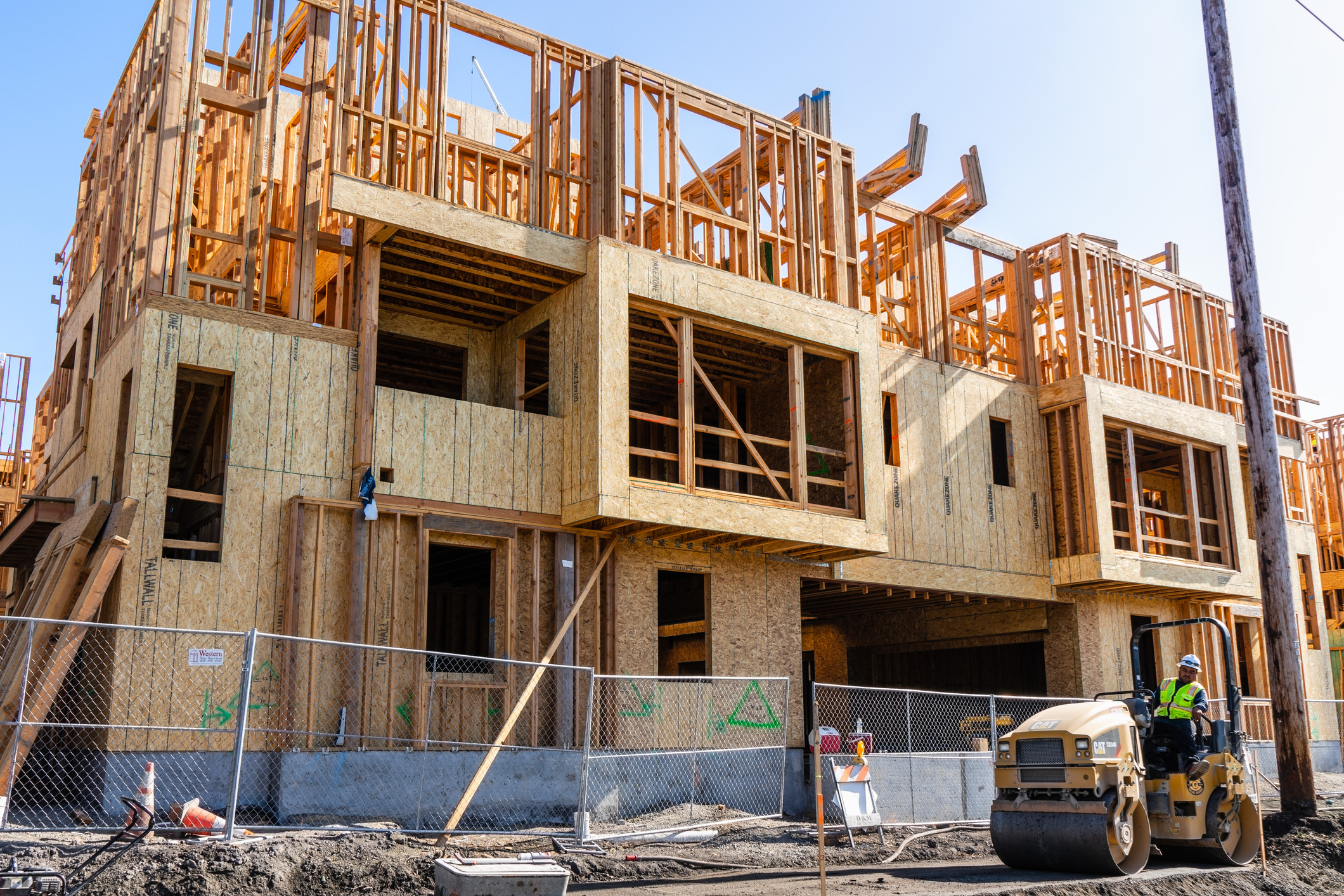 If you build multi-families they will come. The problem is there's not enough people to build them.
Across the nation deliveries of new multifamily buildings have slowed thanks to a continued labor shortage. Home builders can't keep up with demand.
Federal Reserve Governor Michelle Bowman spoke about the shortage in a speech last month. "The ratio of job vacancies to unemployment in the construction industry – a measure of labor market strength – shot up to historic highs at the end of 2018, and it has remained near those levels," Bowman said. "These indicators confirm what I have been hearing from construction industry employers during my visits to different parts of the country – it's extremely difficult to find and hire workers, skilled or otherwise."
Driving the shortage is a healthy job market and economic growth. As soon as buildings are finished they're filled with tenants.
Multi-family isn't alone. Single-family starts will total 1 million in 2020, the highest since 2007.