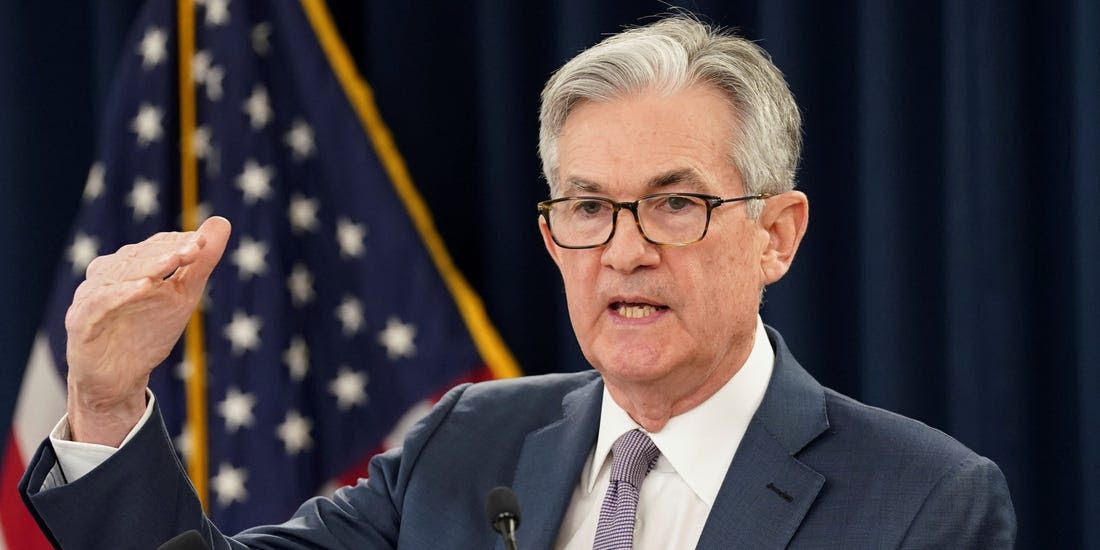 Financial experts have come to expect nothing from congress so this week they turn to the Federal Reserve head Jerome Powell who will speak on Thursday at the annual Jackson Hole symposium.
This year the event will be virtual. Powell is expected to discuss the Fed's policy plan as it relates to the current crisis.
Since the market tumbled in the spring, the Fed has cut interest rates and kept them at 0. It also bought Treasury securities and mortgages and helped lending programs to keep things moving. Now that the stock market seems to have rebounded – for now – the pressure is off the Fed a bit but they are still expected to have a plan for all possible scenarios.