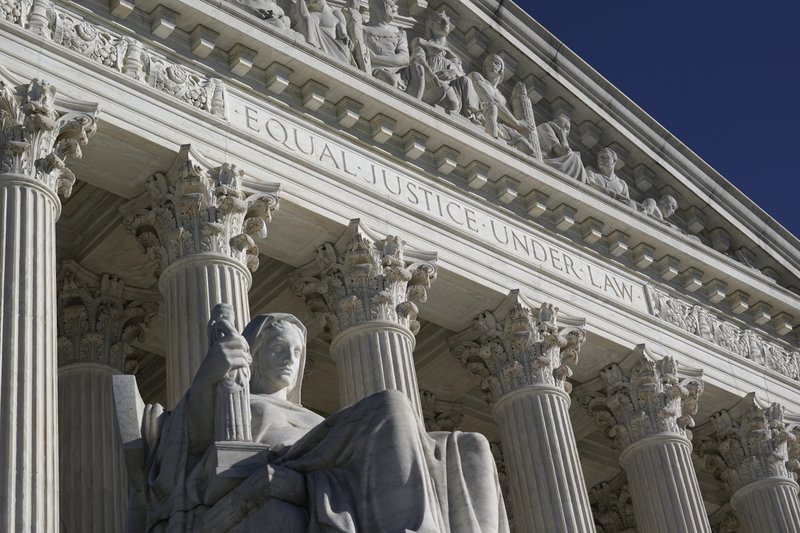 Should we draw conclusions about the Supreme Court's line of questioning in the abortion case it is hearing? Well….??
This is an important case because it could severely strip women of rights to legal abortions in the U.S. We should keep an eye on it but not draw conclusions until there is a ruling, which could be months off.
The court heard two hours of arguments on Wednesday. The conservative Justices asked questions that did not assume abortion was a given liberty. For instance, Justice Roberts who asked why 15 weeks is "not enough time" for a woman to choose to terminate her pregnancy.
Justice Sotomayor expressed concern that overturning an abortion law would give the impression that the Court "is all political."
"Will this institution survive the stench this creates?" she asked.
We tend to agree with reporter Soledad O'Brien: "It is all political and it will not survive."