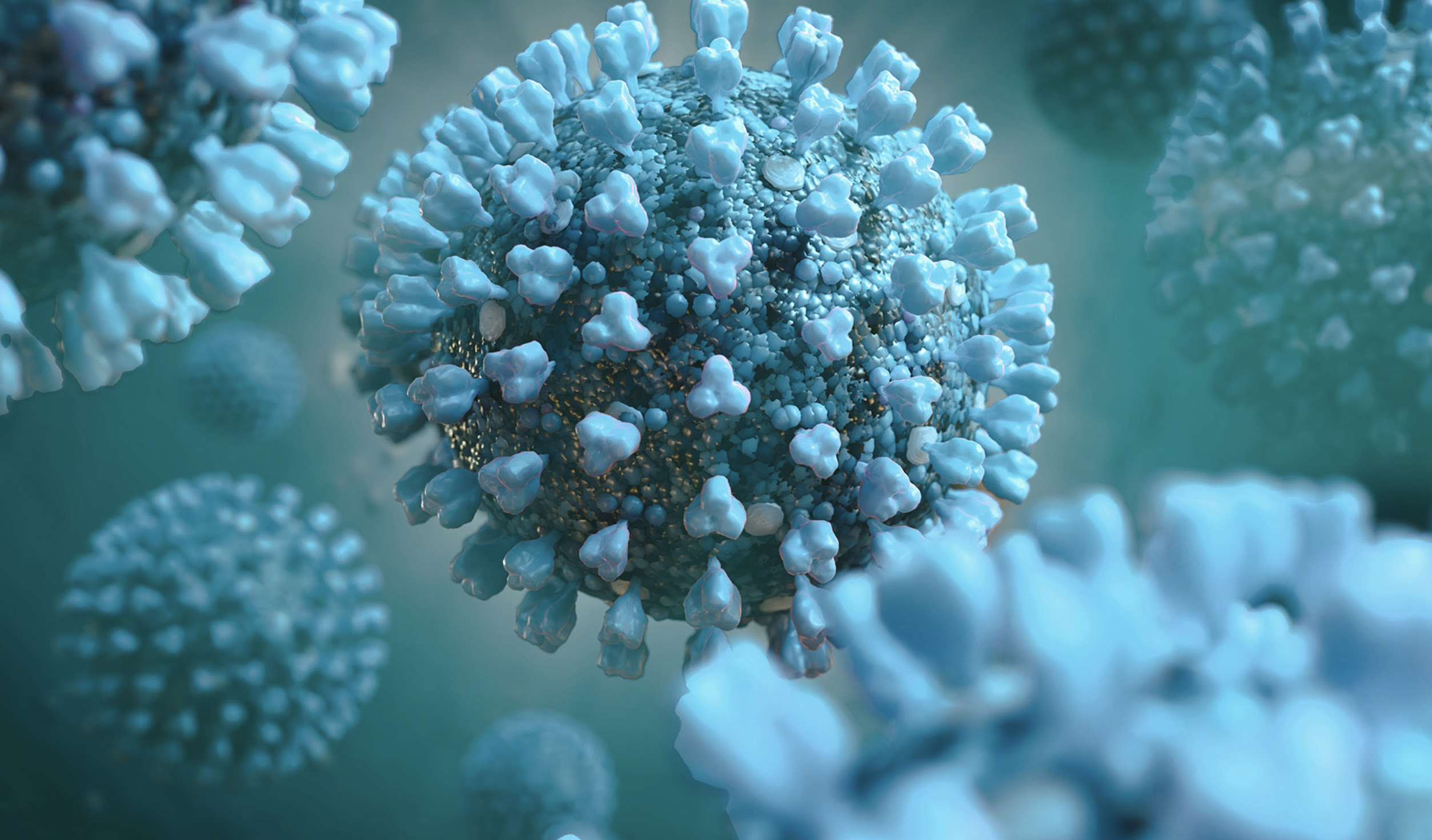 We all want a COVID vaccine to end this pandemic, but we don't want it so quickly that we all grow a 2nd head due to a rushed product. Amiright!?
Physicians and experts have expressed concern that the FDA will rush out a vaccine due to political and economic pressure and ask that an independent commission review the vaccine trial data before anything is pushed to market.
Low confidence
The FDA is a federal agency, and let's say that confidence in federal agencies is not at an all-time high these days. The physicians calling for this independent counsel are not anti-vaxxers, opposed to all vaccines. They're just skeptical about this one, where the FDA has pushed trials through to Phase 3 faster than the typical trial time for other vaccines.
The FDA has said that they are taking extra precautions to ensure any vaccine that comes to market is safe and committed to using an advisory committee of independent experts. Still, a CNN poll showed that 40% of Americans do not want to volunteer for the first round of COVID vaccines.