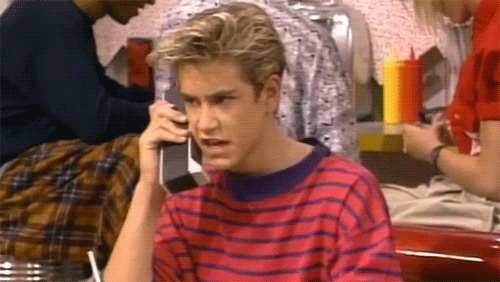 A researcher from UC Berkeley's School of Public Health says that cell phones are a grave radiation risk but people don't want to believe it. His latest study shows that there is a significant increase in the risk of brain cancer with the use of a mobile device.
He's right, I don't want to believe that but let's face the music together.
The most recent research showed that 1,000 hours of lifetime cellphone use, or about 17 minutes per day over a 10-year period, is associated with a statistically significant 60% increase in brain cancer.
Why don't we know more about this?
The researcher, Joel Moskowitz, says that the government stopped funding research about the harmful effects of radiation in the 1990s even though the government regulates cell phone towers and wireless devices. He believes that this is related to the extensive lobbying efforts by mobile phone companies and CTIA, the telecom industry group. He says that these efforts to downplay the science is reminiscent of how the tobacco industry downplayed health risks of smoking in the 1960s.
There are things we can do to mitigate our risks, such as making Wifi calls and keeping your phone away from your body when not using it. An advocacy group called the Americans for Responsible Technology has local groups that you can join to get involved and further educate yourself.