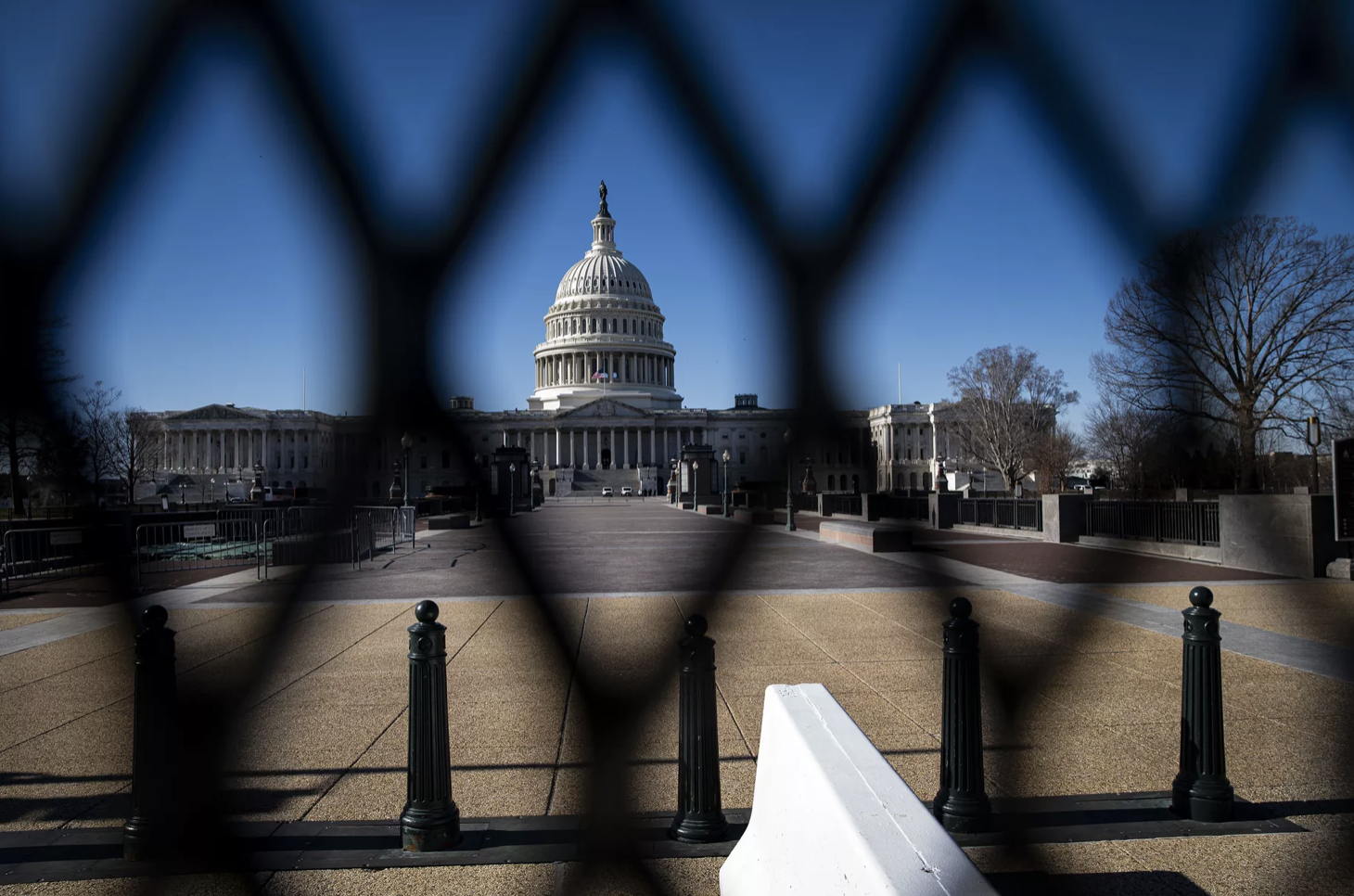 More Americans than ever can name the three branches of government. Don't get too excited about that, the percentage is still only at 56%.
The University of Pennsylvania's Annenberg Public Policy Center conducts an annual poll of American citizens. It found that the number of people familiar with the government's basic workings is up from 33% in 2006.
Researchers attribute this to major news revolving the government in recent years. Impeachment trials, stimulus bills, Capitol riots. The government is so popular these days and the cooperation (or lack thereof) of all three branches is more important than ever!
And in case you forgot, the three branches of U.S. government are: executive, judicial and legislative. We know you knew! 😉