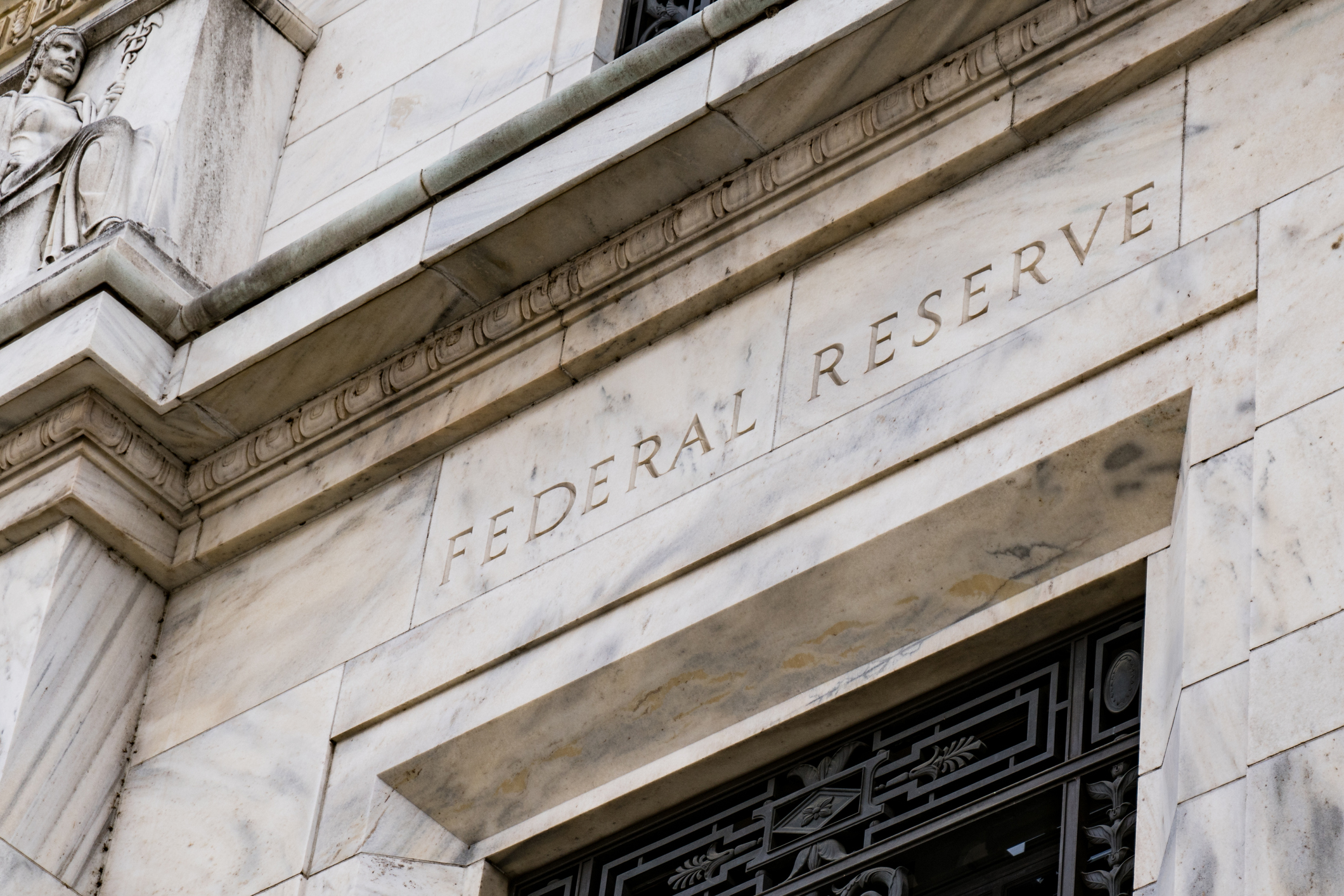 All eyes, except Gen Z kids using TikTok, were on The Federal Reserve Wednesday watching for rate cuts. In typical boring Fed fashion they left their benchmark rate unchanged — in a range of 1.5 to 1.75 percent.
While the economy is plugging along nicely we can blame that pesky coronavirus for putting investors on edge. Fed Chair Jerome Powell told reporters to expect moderate economic growth but uncertainties around the virus are cause for concern. Cough.
Keeping rates where they are follows a year of three rate cuts. Keep rates where they are is meant to spur more lending and home buying. That seems to be working with new home sales up almost 15% last month. Powell did expect another rate cut either during the Summer or early Fall.
One liver spot appeared during the Fed's announcement. Household spending is down after the holiday season. Is that a surprise? We're trying to pay off the credit cards from all those LOL dolls we bought for our kids.
What about that trade war?
Thankfully not a huge concern for housing investors but not great news for your local mall. China and the U.S. signed the Phase One agreement in January which halved the number of tariffs, but according to the Fed the remaining are a drag on retailers which have been struggling.