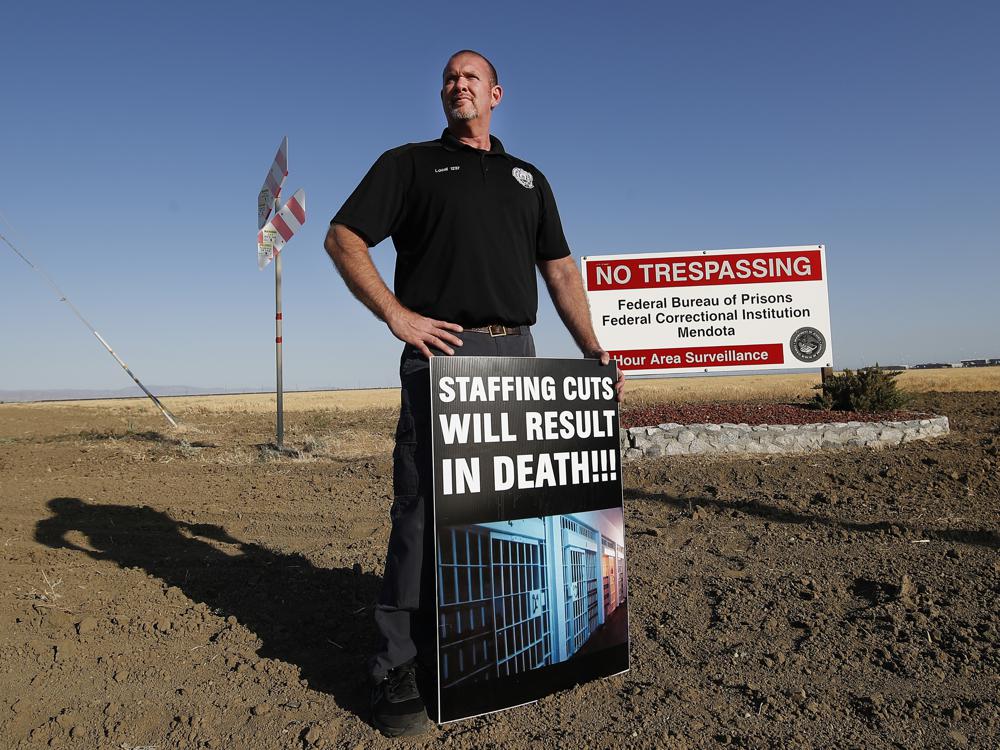 The federal prison system is so low staffed that cooks and nurses are being asked to watch inmates. What could go wrong!?
Nearly one-third of all federal correctional officer jobs are vacant, according to the Associated Press. The Justice Department budgets to employ 20,446 full-time officers but they only have 13,762 on staff.
Where'd they all go?
Well, the pandemic didn't help. Who would want to work in places where people cannot social distance and outbreaks rage like wildfire? Staffing was a problem long before the pandemic due to "chronic violence and high-profile deaths."
In Texas, staffing is so low that inmates are forced to stay in their cells for the weekend because there is no one to watch them.