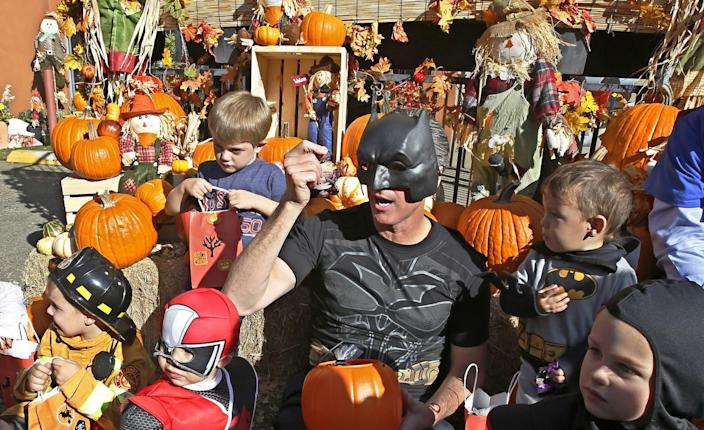 Is Halloween insensitive to racial minorities? One school in Washington State voted to cancel the Halloween parade because the event "marginalizes students of color who do not celebrate the holiday."
Halloween is an adaptation of the Celtic holiday of Samhain. It is meant to mark the midpoint between the fall equinox and winter solstice and often celebrants wore costumes to chase away any dark spirits. It has nothing to do with that in modern celebrations so anyone wanting to "preserve the tradition" with plastic pumpkins and Costco costumes can have a seat.
But children love it, sure. Some don't. Some can't afford costumes and some come from cultures who do not condone the holiday. As a child who also had to sit out Halloween events due to my family's beliefs, I can attest that this is an alienating experience and there are certainly ways to be inclusive of all children. The Seattle school will replace the costume parade with a celebration of fall and surely there will be pumpkin-flavored treats.