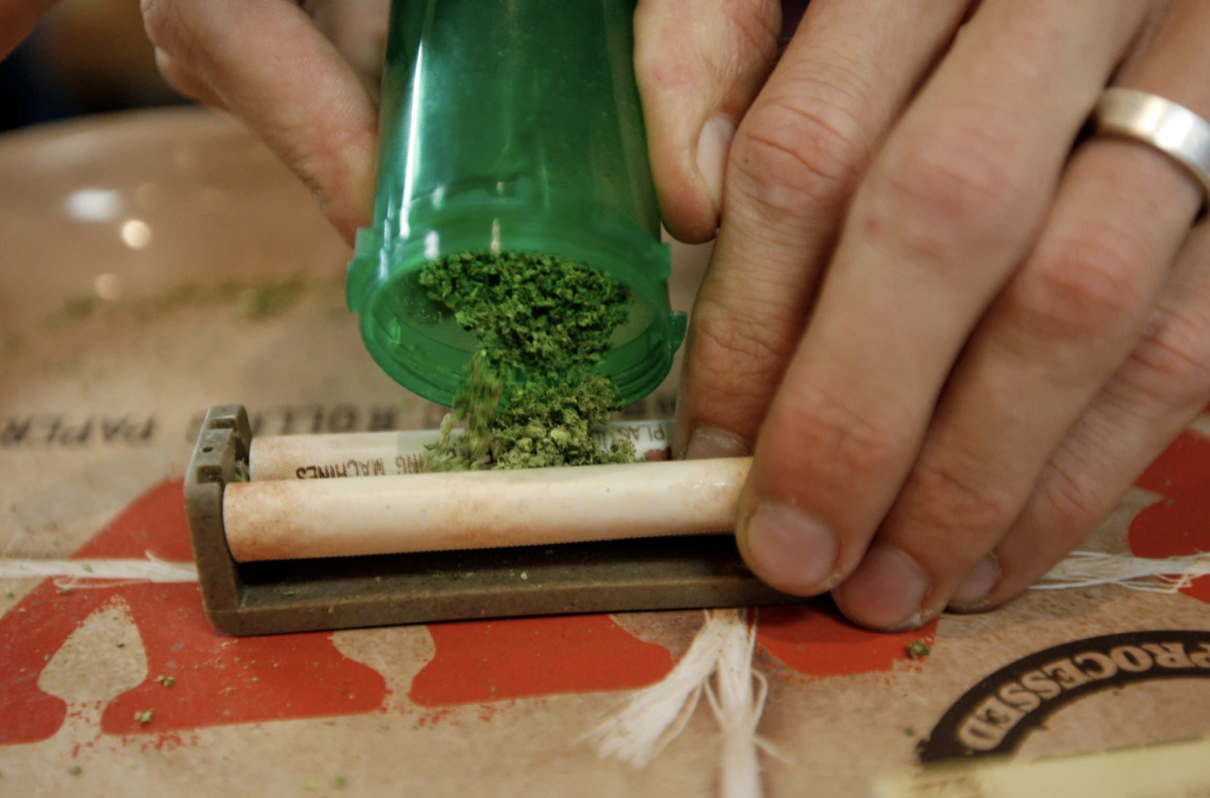 The carbon footprint of the cannabis industry is quite large and growing. A recent study published in the journal "Nature Sustainability" analyzed indoor growing operations in the U.S. and tallied up the resulting greenhouse gas emissions.
The majority of the carbon footprint from cannabis growing comes from climate control and grow lights, all from indoor facilities meant to accelerate plant growth due to increased demand. In Denver alone, this accounts for between 1 and 4% of the city's electricity consumption.
The researchers are concerned that this will get worse as more and more states legalize marijuana and are calling for legislation to help curb it before it really takes its toll on the planet.