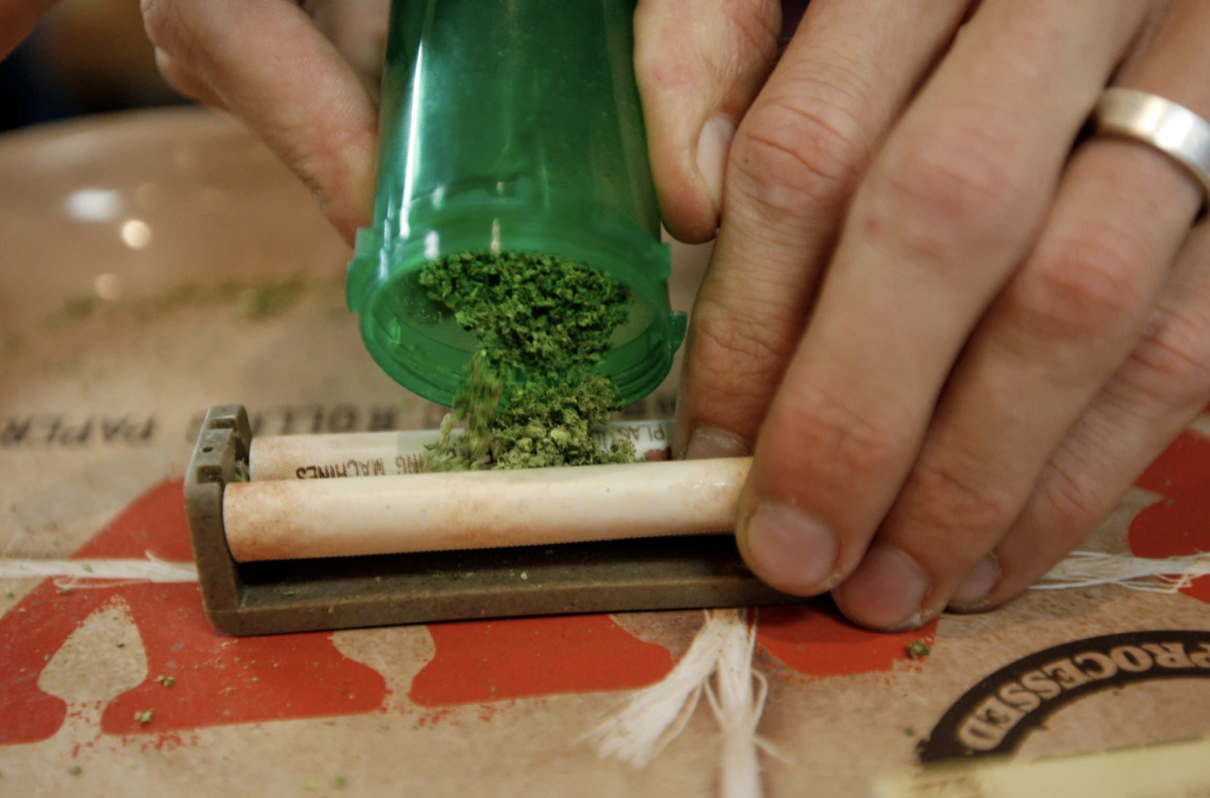 The U.S. House of Representatives passed a law that allows cannabis companies to use banks.
Banks have been largely unwilling to do business with cannabis companies out of concern for the legality of these green operations. With this bill, the government is assuring the banks that the businesses are legitimate and eligible for federal protection under the FDIC.
Cannabis companies have been forced to work around these laws, many resorting to keeping cash on hand at heavily-armed premises. The bill now goes to the Senate where it is expected to pass.