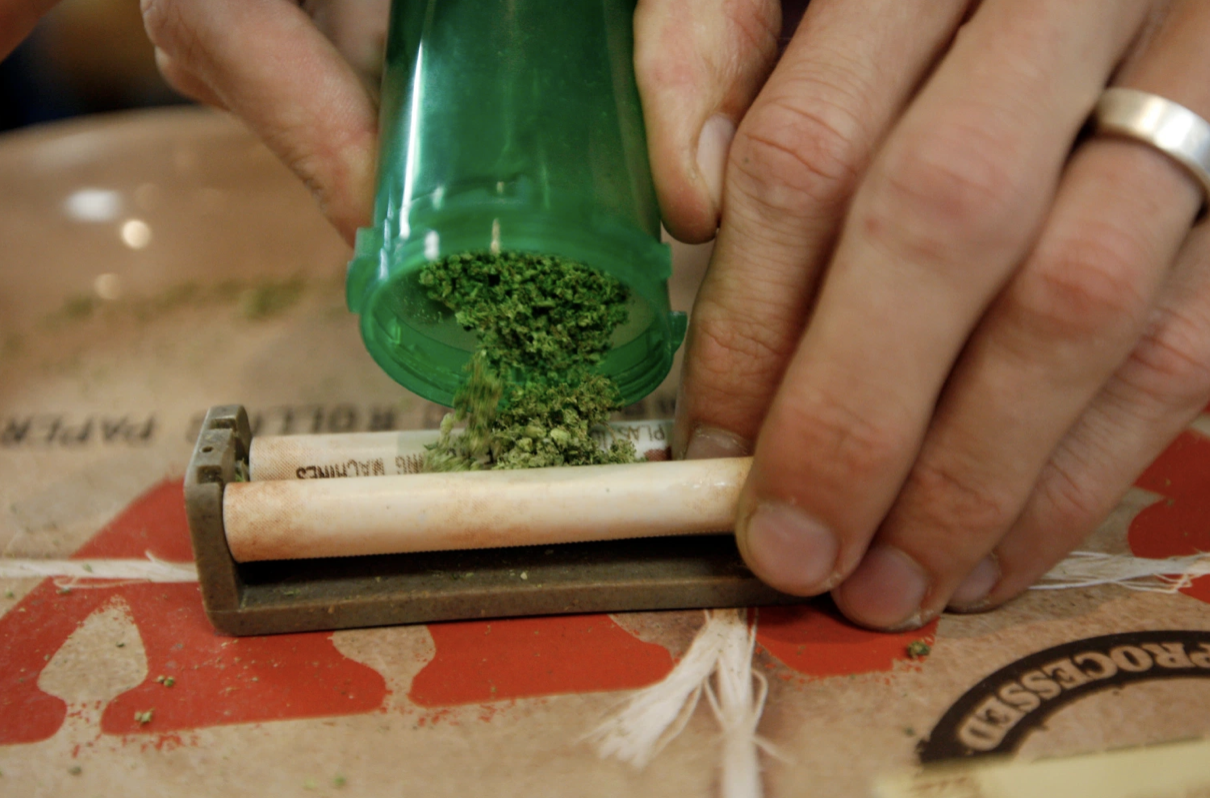 Cannabis tourism is a thing and experts say that it will take off in Canada.
You know how wine lovers visit wineries, walk around to look at vineyards and stainless steel vats and then taste flights of vintages? Cannabis fans can do that too, presumably by touring farms, walking around production facilities and sampling products.
Researchers found that Canada will soon be the Napa Valley of the cannabis industry by creating a database of Canadian cannabis tourism businesses.
"For Canada we believe the success of cannabis consumption tourism could lead to the cannabis tourism experience as a cultural product," Nepal said. "Canada is already known for its geography. With the social stigma removed, cannabis cultivation could be elevated as another attractive feature of our landscape, adding another lucrative dimension to our unique international tourist appeal."
Just like maple syrup!