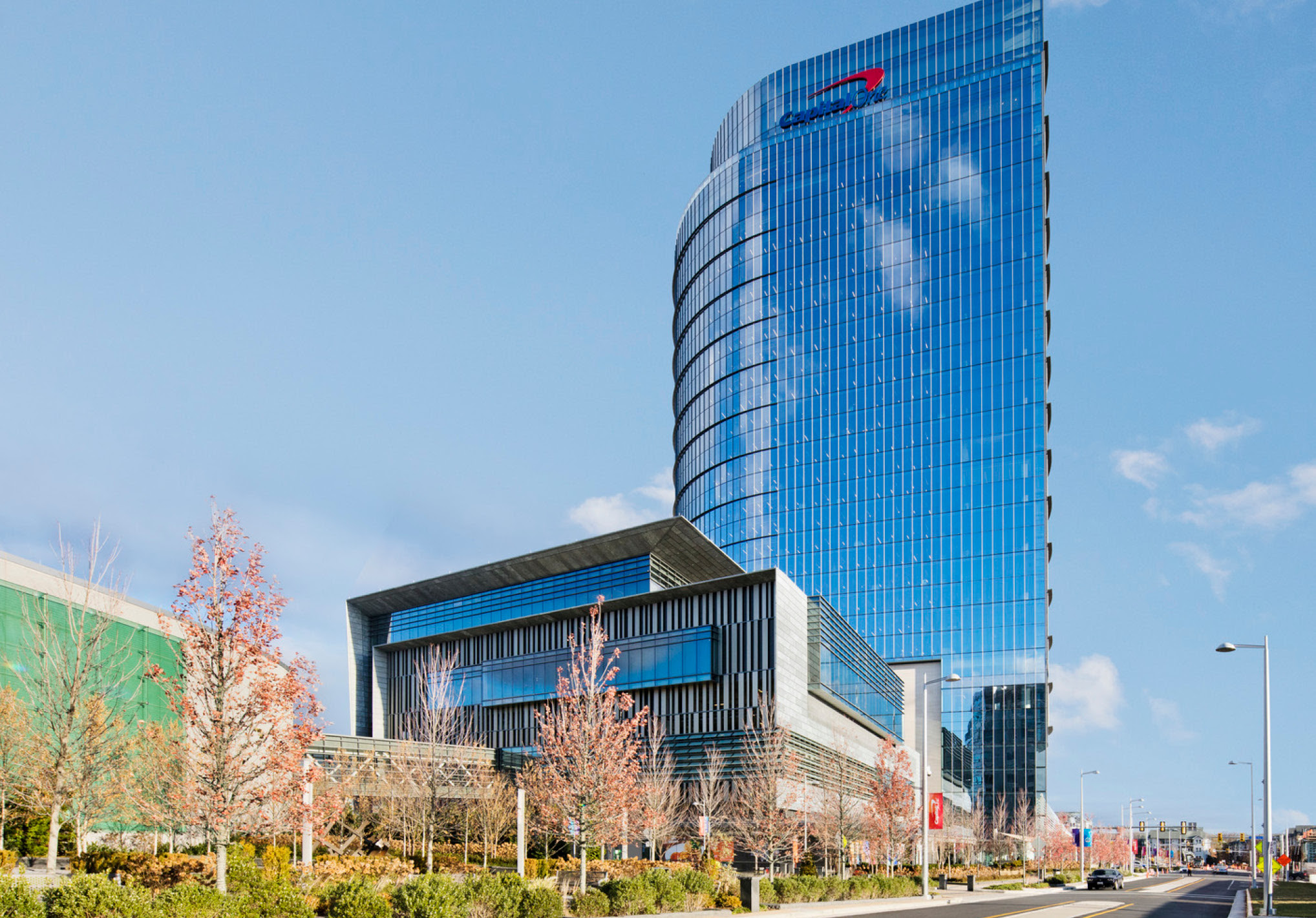 Capital One was fined $80 million because it got hacked in 2019. This might seem a little unfair. Someone hacks your data and compromises your customers and you get punished for it! But Capital One was shown to be negligent for failing to detect warning signs of a compromise.
The US Department of Treasury because the bank failed to "establish effective risk assessment processes prior to migrating significant technology operations to the public cloud environment."
The breach was done by a hacker who called themselves Paige A and bragged about the job online in July of 2019. More than 100 million Americans and 6 million Canadians had personal information compromised.
Undoubtedly the government wants to make an example of Capital One for other banks. Beef up your security and protect your customers at all costs or we'll be on your case in an expensive way.