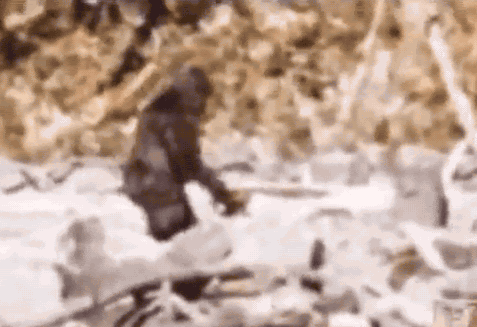 A lawmaker in Oklahoma has teamed up with a wealthy donor to offer $3 million to anyone who brings in Bigfoot alive. State Representative Justin Humphrey announced this project on the Senate floor on Wednesday.
Humphrey is calling this the "biggest promotion in the state of Oklahoma ever." In addition to the bounty, the representative will participate in a six-month documentary that will catalog the attempts to capture the mythical creature.
"It's not hunt by the way," Humphrey clarified. "We don't hunt Bigfoot, nobody wants to harm Bigfoot, we want to do a live humane capture of Bigfoot."
Live humane capture? We refer you to "Harry and the Hendersons" for more on that idea.