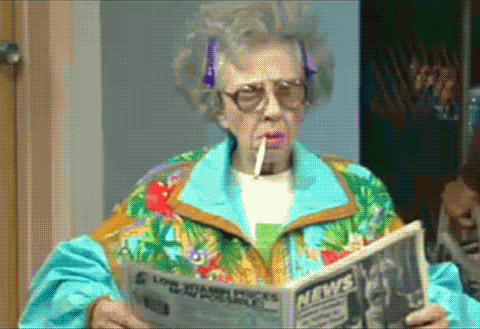 The FDA is proposing a ban on menthol-flavored cigarettes and all flavoring in cigars other than tobacco flavor.
Menthol is added to these products because otherwise they taste and smell terrible. Well, MORE terrible. The FDA says it wants to ban this in order to reduce "youth experimentation and addiction."
The FDA says that it has "clear science and evidence" that establish the addictive nature of flavored products. It will seek public comment on the proposal for 60 days.
The European Union banned menthol in tobacco products in 2020.