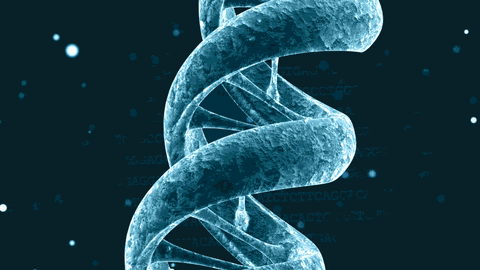 The National Health Service in Britain is going to begin the largest trial yet of a blood test that is said to detect more than 50 types of cancers. It is called the Galleri test.
The test scans DNA from blood samples to determine if any DNA comes from cancerous cells. Scientists say that it can detect cancers before any symptoms appear, which can help patients receive treatment before the cancers can seriously threaten their lives.
The trial starts today and will involve 140,000 volunteers. Half will have their blood samples screened and half will be a control group. Scientists are hoping that they can achieve a significant amount of early detection for the half that they check. I'd hate to be in the control group and have cancer that goes undetected!