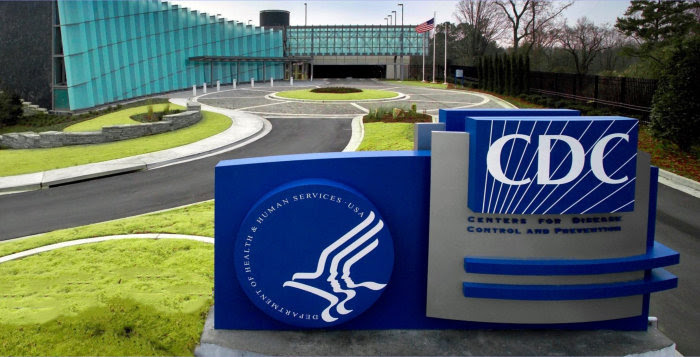 The Center for Disease Control has offered a set of guidelines for employees who will be put in danger when customers refuse to wear a mask. One of those guidelines includes installing a Panic Button, security system, and alarm for when the confrontations turn crazy, like we've seen happening way too often on social media.
The CDC is asking employers to have their workers' backs because working amongst people has become more dangerous than ever. Other tips include offering minimal-contact options like delivery or pick-up, alternative shopping hours, train employees to recognize escalating threats and violence and learn conflict resolution, and have a safe place to retreat in case that conflict is not resolved.
It's terrifying that the CDC recognizes that working amongst belligerent mask refusers is a health risk.